Contact us
Never miss out again !
Sign up for our newsletter to stay up to date with
the latest HFLOR/HIMACS design trends and news.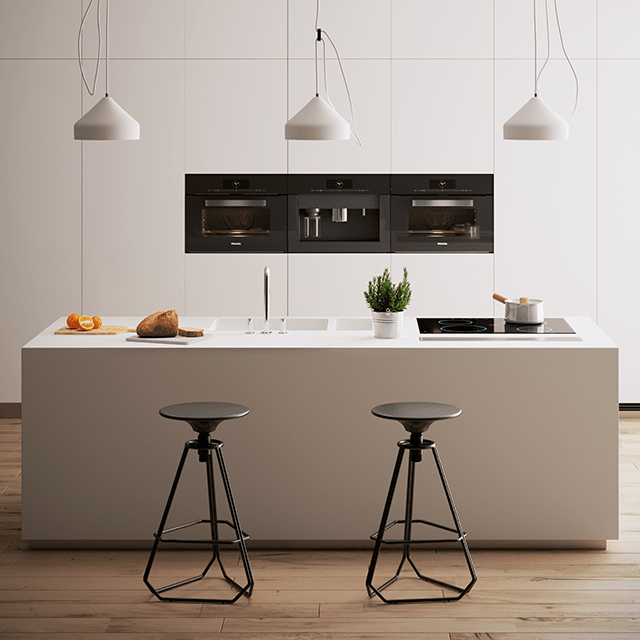 The Marmo Collection provides colours to address the current trends for top-quality marble aesthetics, ranging from semi-translucent white, through shades of grey, to striking dark brown and anthracite tones.
Image