Contact us
Never miss out again !
Sign up for our newsletter to stay up to date with
the latest HFLOR/HIMACS design trends and news.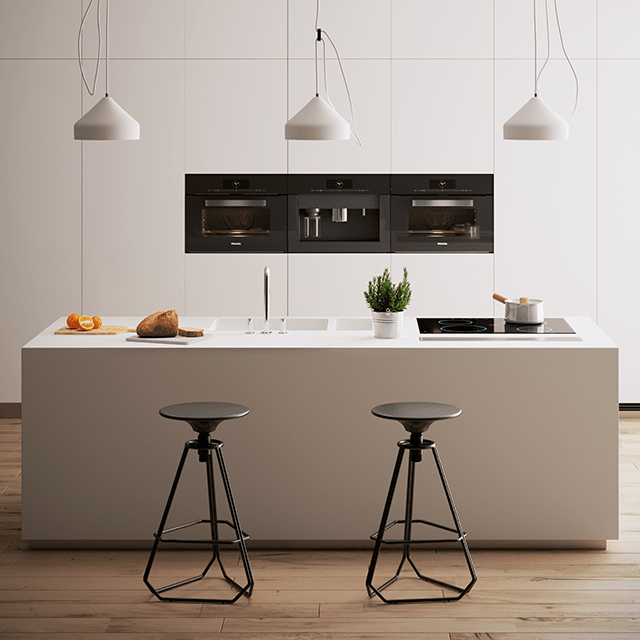 PURSUING CUSTOMER-ORIENTED PRODUCTS
LX Hausys provides a variety of solutions that can revitalize a space through its business in the fields of building decorative materials, industrial films, and automotive materials components. With our commitment to creating value-added spaces where humans and nature exist in harmony, we strive to present innovative products that cater to the taste, interest, and lifestyle of our customers.
LX HAUSYS BUSINESS DOMAIN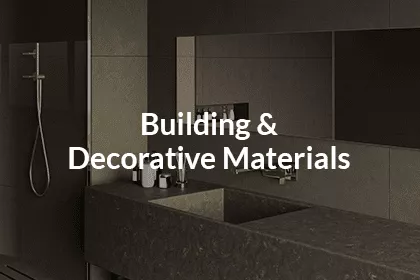 Building & Decorative Materials
Kitchens and bathrooms that reflect different lifestyles of various customers, windows and coated glass that deliver remarkable insulation and durability performance, comfortable, and safe eco-friendly flooring and wallcovering, insulation products that boast exceptional insulation, acrylic solid surface and engineered stone most sought after by world-renowned architects, interior and decoration films and doors with sensuous design and functions, these are all products that we supply to create healthy and safe spaces.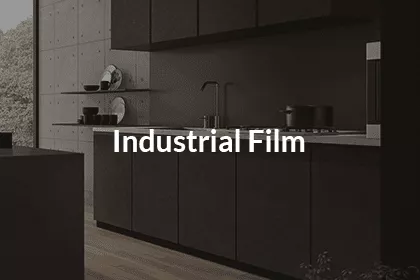 Industrial Film
We create the special finishing touches to space by delivering home appliance films and sign & graphic materials with outstanding designs. Based on our material processing and surface treatment technology, we have successfully materialized various designs, providing excellent quality in the fields of stain and scratch resistance.

Automotive Materials & Components
We provide lightweight parts that contribute to the enhancement of fuel efficiency by reducing the weight of automobiles, as well as a diversified interior design for automobiles. We materialize a safe and comfortable driving space through automotive skins and interior parts that have been well acknowledged as eco-friendly products.

VISION
LX Hausys presents the vision of "Creating human-friendly, eco-conscious living spaces". This represents our goal to provide eco-conscious and energy-efficient materials and products as a trendsetter in creating a future space realizing an aesthetically-pleasing and human-friendly design. This also shows our will to create living spaces that bring contentment to our customers by placing customer satisfaction as the top priority. LX Hausys pursues the three customer values of Eco-Friendly, Energy Saving, and Human-Friendly. We provide eco-friendly materials through diversification of materials to pursue the value of Eco-friendliness, and we have been accomplishing Energy Saving by enhancing energy performance with windows and doors with outstanding insulating capability, high-performance insulation materials, and lightweight automotive parts. In addition, we are realizing the Human-Friendliness by raising the value of living through our human-friendly designs and innovation in distribution to expand the customer communication touchpoints.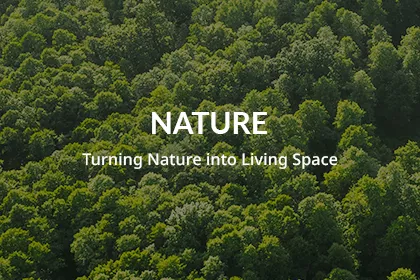 We deliver a healthy and flourishing life to our customers by designing spaces that harmonize with nature through eco-friendly and energy-efficient materials.
Eco - friendly
Shift to eco-friendly materials by improving diversity in material use (Expand eco-friendly products/materials)
Energy Saving
Deliver systems & solutions that maximize energy efficiency (High-quality windows/green car materials)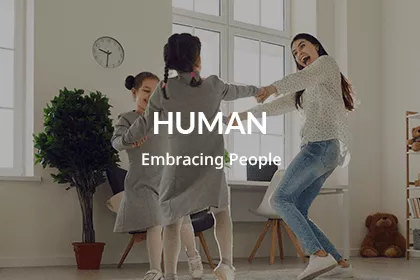 We improve the quality of life and establish future trends in living spaces through aesthetically-pleasing, emotional and human-friendly designs.
Human – friendly
Strengthen reliable and impressive contact points with customers (Reinforce brand power and innovation in distribution)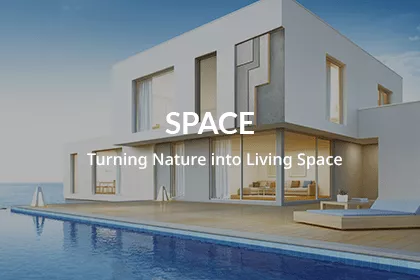 We help to create spaces that bring contentment to our customers.
Core Values
LX Hausys shares the four core values of "sensitivity to customers", "teamwork based on individual strength", "world-class expertise", and "challenge based on creativity and autonomy" with our stakeholders in order to fulfill its management philosophy and vision.
Sensitivity
To the voice of customers
Understanding customer needs and market changes
Realization of potential custome needs / wants eco-friendly and energy-efficient materials.
Teamwork
To the voice of customers
Self-confidence / Positive Thinking / Individuality
Creation of a pleasant work culture for young employees
Integration of their diverse individual strengths
Expertise
The voice of customers
Customer acknowledgement as the world's best
Competition with the world's best companies
Inspired
The voice of customers
Environment that fosters creativity based on expert knowledge
Establishing an environment where employees can take responsibilities for their actions and manage themselves to grow via personal development as the world's best
Key Perfomance
Subtotal
Subtotal
Domestic Employees
Overseas Sales
% of Overseas Sales
Overseas Employees
30,380
billion (KRW)
3710
(KRW 100 million)
3,223
persons
7,953
billion (KRW)
26
%
1,343
persons
Scroll if truncated >