Contact us
Never miss out again !
Sign up for our newsletter to stay up to date with
the latest HFLOR/HIMACS design trends and news.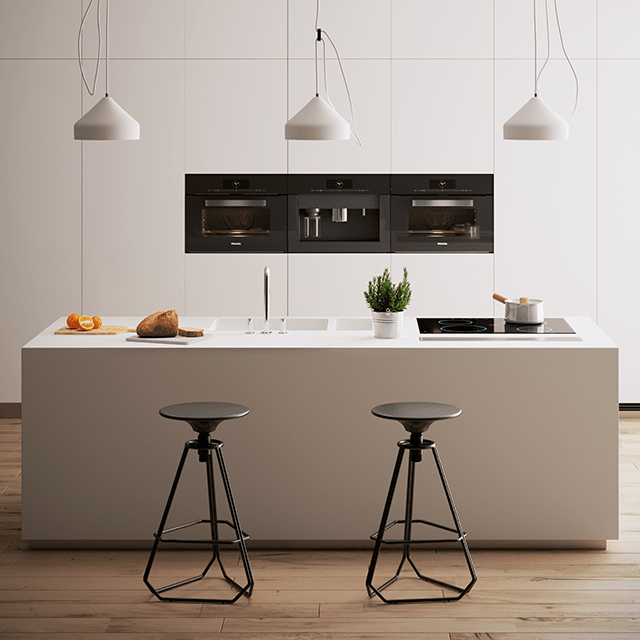 Case studies
Come and see all our case studies from around the world that use HIMACS and HFLOR products.

Unleashing Creative Mastery with HIMACS at the Latest Rycotewood College Student Competition
Following the resounding success of the 2022 edition, James Latham reaffirms its commitment to fostering innovation and design excellence by once again supporting the Rycotewood College Student Competition. The renowned HIMACS distributor in the UK…...

HIMACS is proud to sponsor the FX Design Awards in 2023 for the second year running
After the resounding success of the iconic HIMACS trophies in 2022, LX Hausys is thrilled to announce that it has been asked to provide its eye-catching designer trophies again for the upcoming 2023 awards. The black-tie gala event takes place at…...

A HIMACS Oasis by Nothingstudio and Hüest at Marbella Design & Art
HIMACS solid surface, shaped by the expert hands of the prestigious interior design agency Nothingstudio, will be participating this year in Marbella Design & Art, one of Spain's biggest annual contemporary art and design events. From 2 to 12...
HIMACS

Oxford, United Kingdom

Following the resounding success of the 2022 edition, James Latham reaffirms its commitment to fostering innovation and design excellence by once agai

Furniture

Unleashing Creative Mastery with HIMACS at the Latest Rycotewood College Student Competition Read

HIMACS

United Kindom

Looking for a material to test their creativity, Rycotewood College turned to HIMACS, a versatile and visually stunning solid surface material. With t

Furniture

HIMACS Brings Innovative Storage Designs to Life at Rycotewood College Read

HIMACS

 The unique features of HIMACS material enable the creation of designer furniture in a variety of different colours and shapes. This new generation ac

Furniture, Residential

HIMACS in the open air Read

HIMACS

MAISON & OBJET ACTUEL Hall 5B - stand R42

This ultra-modern table was created by Olivier Moravik, a freelance photographer for almost 10 years and also a luxury furniture designer. In 2012, he

Furniture

TABLE om3.0 HIMACS Steel Grey Read

HIMACS

Inox Fondi Srl offices, Italy

HIMACS is back as the protagonist of architecture in Italy, thanks to a project from the  architect Ilaria Mosso who, together with Simone Piva, super

Furniture

A sculptural staircase in HIMACS Read

HIMACS

HIMACS solid surface is not just for looking and feeling - it is also for listening - to music in extraordinary quality. The new Burmeister Diva sound

Furniture

HIMACS is also an acoustic highlight: Introducing the Burmeister Audio Systems Diva Read