Contact us
Never miss out again !
Sign up for our newsletter to stay up to date with
the latest HFLOR/HIMACS design trends and news.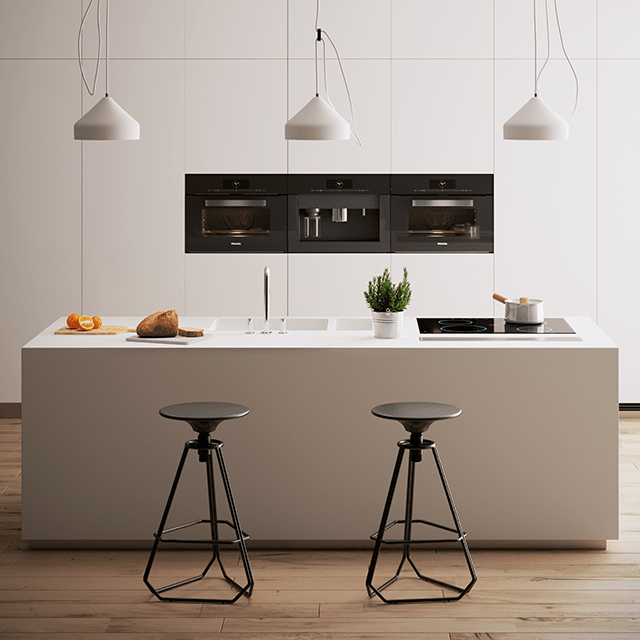 Case studies
Come and see all our case studies from around the world that use HIMACS and HFLOR products.

HIMACS is proud to sponsor the FX Design Awards in 2023 for the second year running
After the resounding success of the iconic HIMACS trophies in 2022, LX Hausys is thrilled to announce that it has been asked to provide its eye-catching designer trophies again for the upcoming 2023 awards. The black-tie gala event takes place at…...

A HIMACS Oasis by Nothingstudio and Hüest at Marbella Design & Art
HIMACS solid surface, shaped by the expert hands of the prestigious interior design agency Nothingstudio, will be participating this year in Marbella Design & Art, one of Spain's biggest annual contemporary art and design events. From 2 to 12...

HIMACS presents the European Architecture & Design Awards 2023
The HIMACS European Architecture and Design Awards is open for entries for its 2023 edition. These awards are a recognition of architectural and design excellence and they showcase the remarkable collaboration between HIMACS, a solid surface…...
HIMACS

Rimini, Italy

Developed from an idea of the architect and designer, Yasmine Mahmoudieh, and from the conversion of the historic rooms in Palazzo Spina in the heart

Healthcare, Bathroom

HIMACS for Augeo Art Space Read

HIMACS

Lingolsheim (Strasbourg) - France

More often than not, a construction project begins by analyzing the urban context in which a building is going to stand. When it came to the restorati

Healthcare

HIMACS for the "Tournesol" swimming pool in France Read

HIMACS

Valencia, Spain

Designed by Fran Canós Studio, the project aimed to incorporate curved shapes into every space, a concept made possible thanks to the thermoformable p

Healthcare

HIMACS qualities for a gynecological clinic in Valencia Read

HIMACS

Healthcare facilities such as hospitals, medical and dental practices or laboratories must naturally comply with strict hygiene regulations. As a resu

Healthcare

HIMACS: Say No to viruses and bacteria Read

HIMACS

Emergency Hospital Clínic (3RD FLOOR) Barcelona, Spain

Architecture studio PMMT, specialists in healthcare settings, renovated the emergency area at Hospital Clínic using cutting-edge materials with top hy

Healthcare

HIMACS plays a starring role in Barcelona's Hospital Clínic renovation Read

HIMACS

Oradea, Romania

Starting with an unfinished, grey open space, the team of architects from studio3plus transformed it into the latest Dr. Leahu Dental Clinic in Oradea

Healthcare

The hygienic properties of HIMACS for a dental clinic's reception area Read