Contact us
Never miss out again !
Sign up for our newsletter to stay up to date with
the latest HFLOR/HIMACS design trends and news.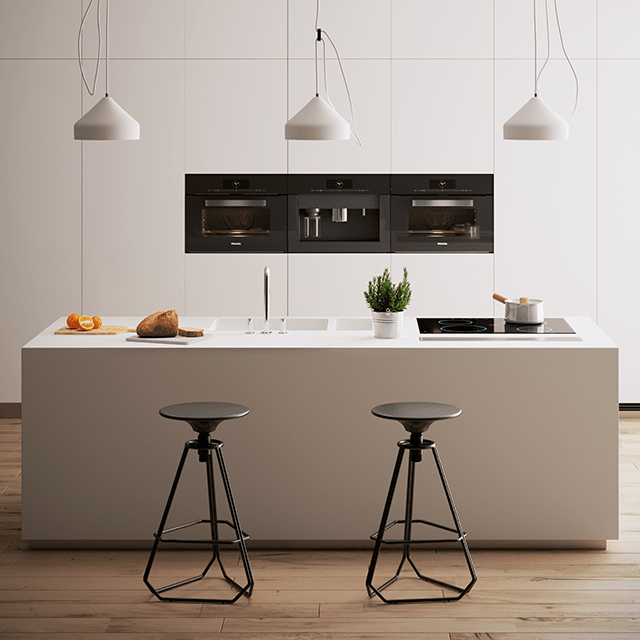 Respect for Human Dignity

LX Hausys respects all employees and strives to create secure working environment by prohibiting workplace violence, including abusive language, psychological or physical coercion, etc.

Avoidance of Forced Labor

LX Hausys prohibits all forms of involuntary labor, including forced labor and restriction of psychological and physical freedom of employees. Original copy of identification, passport, and work permits is not requested upon hiring

Prohibition of Child Labor

LX Hausys complies with the local labor laws on minimum age of employment and prohibits the child labor below the age of 16. Employees under the age of 18 will not be permitted to tasks that jeopardize their health or safety, including night shifts and overtime.

Non-Discrimination Policy

LX Hausys provides equal opportunities for hiring, promoting, remunerating, and training. We strictly prohibit all forms of discrimination including gender, age, race, religion, disability, marital status, pregnancy, labor union activities, and social status.

Working Hours

LX Hausys complies with local laws on working hours(regular/overtime hours, holidays) and shall not force employees to work overtime. Employees are to be paid based on labor laws when working overtime.

Wages and Benefits

All employees are to be paid above minimum wage prescribed by local laws.

Freedom of Association

LX Hausys respects the employee's freedom of association and collective bargaining in accordance with local labor laws. Employees can communicate with management regarding their working conditions without any fear of discrimination or retaliation. Employees will not be disadvantaged for joining, participating, or organizing labor unions.
Scroll if truncated >