Contact us
Never miss out again !
Sign up for our newsletter to stay up to date with
the latest HFLOR/HIMACS design trends and news.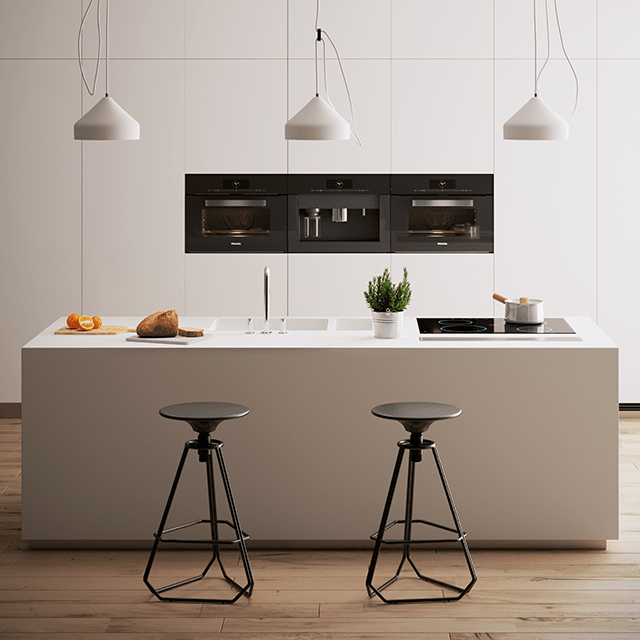 HIMACS: Balance Lounge Chair
Balance Lounge Chair
Designed by Esa Vesmanen and manufactured by Pure Design Finland, Balance Lounge Chair's slim lines and sensory experience inspire feelings of lightness and balance with one's surroundings. New sensuous materials UPM Grada® themoformable wood panel and HIMACS natural acrylic stone are merged with newest quality technology to create an intimate experience, which integrates aesthetic and ergonomics as an essential ingredient in relaxation. The lounge chair's UPM Grada® shell follows the contours of the body and its tubular steel base imparts a lightweight and decisively contemporary design.
Balance Lounge Chair has won The Chicago Athenaeum Museum of Architecture and Design 2013 GOOD DESIGN™ award. The trademarked awards, established by renowned architects, Eero Saarinen, Charles and Ray Eames and Edgar Kaufmann, Jr., in Chicago in 1950, is the world's most prestigious global award for new product design.
"I am inspired by the basic elements of life, light and matter," said Vesmanen. "As an interior architect and a sailing enthusiast, I wanted to merge experimental Finish furniture design with contemporary technology to echo the fundamental human response to wind and waves. The strongest aesthetic experience—when you feel shivers down your spine—is experienced when the materials, details and atmosphere touch you."
Architecture & Design
Esa Vesmanen - Pure Design
Material used
HIMACS
Photo Credit
Pure Design
Press Release

Download press release
Project gallery
Download images

If you are a journalist, it is possible to select the medias you want and ask us to provide them in HD.

ORDER PROJECT IMAGES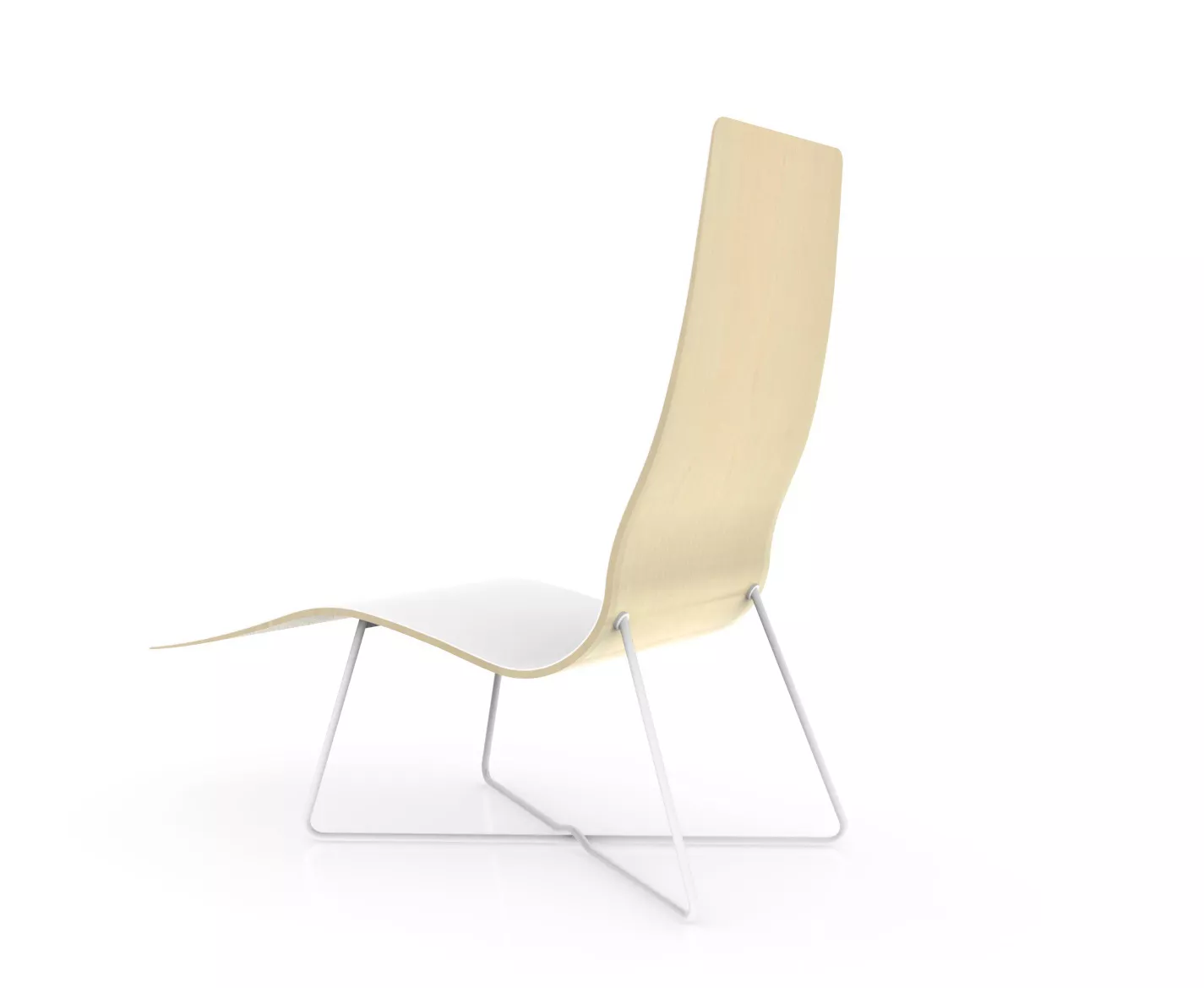 Photo credit: Pure Design
All images are protected by Copyrights and are only authorized for use by the Media. Please contact us for any other use.
Image library

Added to your Image Library
Go to Image Library page to request HD images, or click OK to continue your image selection.