Contact us
Never miss out again !
Sign up for our newsletter to stay up to date with
the latest HFLOR/HIMACS design trends and news.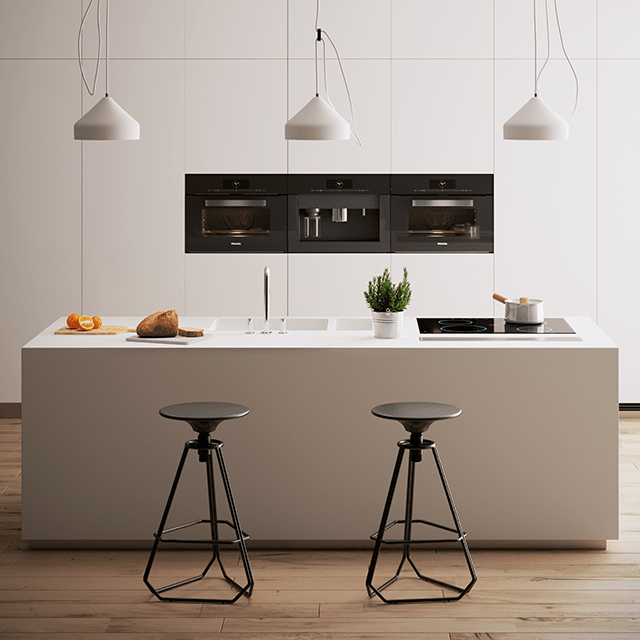 HIMACS: T Table by MDF Italia
T Table by MDF Italia
They started with a small pedestal table called the T TABLE. Sleek and elegant with a dash of retro, its tabletop is shaped from HIMACS Alpine White and is now a part of MDF Italia's acclaimed series.
Designed by Francesco Bettoni, the T TABLE boasts a seamless flow of color from the tabletop's trim frame.
| | |
| --- | --- |
| Architecture & Design | Francesco Bettoni |
| Material used | HIMACS |
| Fabrication | MDF Italia |
| Photo Credit | Controluce Studio Fotografico |
Project gallery
Download images

If you are a journalist, it is possible to select the medias you want and ask us to provide them in HD.

ORDER PROJECT IMAGES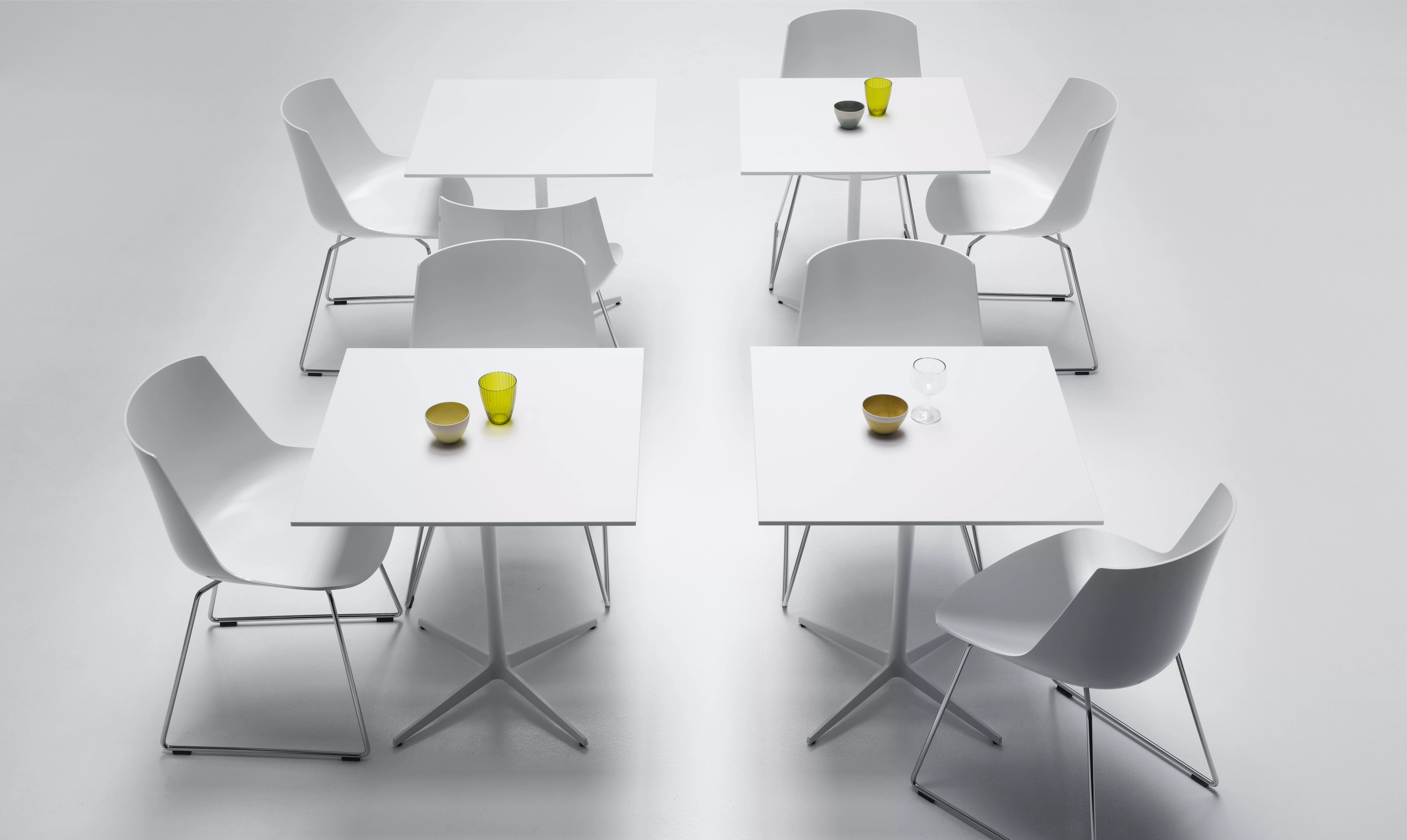 Photo credit: Controluce Studio Fotografico
All images are protected by Copyrights and are only authorized for use by the Media. Please contact us for any other use.
Image library

Added to your Image Library
Go to Image Library page to request HD images, or click OK to continue your image selection.