Contact us
Never miss out again !
Sign up for our newsletter to stay up to date with
the latest HFLOR/HIMACS design trends and news.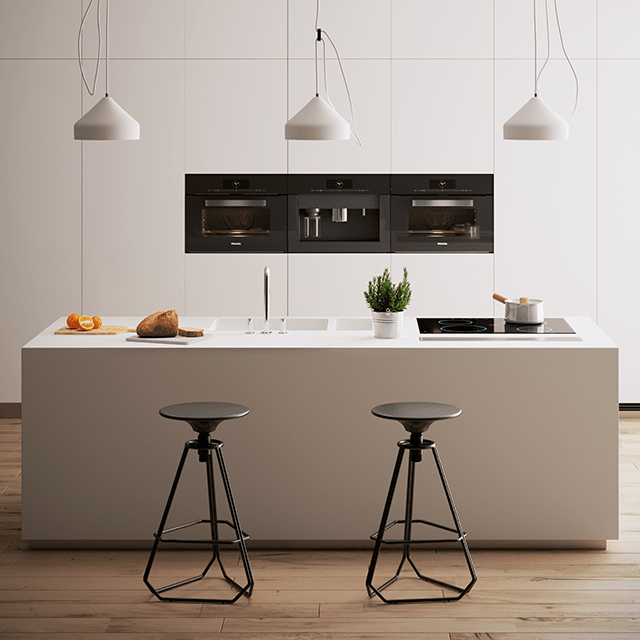 What are cookies
Cookies are text files placed on your computer to collect standard Internet log information and visitor behavior information. When you visit our websites, we may collect information from you automatically through cookies or similar technology. For further information, visit allaboutcookies.org.
How do we use cookies
LX Hausys uses cookies in a range of ways to improve your experience on our website, including keeping you signed in or understanding how you use our website
What types of cookies do we use
There are a number of different types of cookies, however, our website uses:
Strictly necessary cookies : These cookies are essential and necessary for the operation of our Website, including cookies that allow you to access secure areas of the Website. Without these cookies, the services you have requested cannot be provided.
Analytical cookies : They allow us to recognise and count the number of visitors and to see how visitors move around our website when they are using it. This helps us to improve the way our website works, for example, by ensuring that users are finding what they are looking for easily. These cookies do not collect information that can identify you. All the information that these cookies collect is anonymous and is only used to improve how the website works.
NECESSARY

cookie-agreed-version

The cookie is set by the GDPR Cookie Consent plugin and is used to store the version of policy that was accepted.

cookie-agreed

The cookie is set by the GDPR Cookie Consent plugin and is used to store whether or not user has consented to the use of cookies. It does not store any personal data.

cookie-agreed-categories

The cookie is set by the GDPR Cookie Consent plugin and is used to store the categories of cookies that the user accepted.

SCOUTER

This cookie is used for website security monitoring purposes.

JSESSIONID

This cookie is set when using sessions on the server to create them.

_GRECAPTCHA

This cookie is set by Google recaptcha. It's used for risk analysis in spam protection and may store browsing device information.

ADVERTISEMENT

ad_storage

Used to know if the cookie category was accepted.

_fbp

This cookie is set by Facebook for the purpose of advertisement and analytics.

IDE

This cookie is set by Google to show Google ads on non-Google sites

VISITOR_INFO1_LIVE

This cookie is set by YouTube to provide ad delivery or retargeting, store and track a visitor's identity, Store and track interaction.

YSC

This cookie is used by YouTube to remember user input and associate a user's actions. This cookie lasts for as long as the user keeps their browser open.

PERFORMANCE

ADRUM

ADRUM_BT

ADRUM_CLIENTINFO

ADRUM_XD_AGENT_INFO

This cookies are set by AppDynamics. This cookie tracks errors that users may receive and provides us with the insight needed to improve customer experience.

AWSALBCORS

AWSALB

This cookies are set by the load balancer on AWS. The purpose of this cookie is to allocate server traffic to make the user experience smooth and fast.

cnx_gaCID

This cookie is set by Cloudfront. This cookie is used to track the visit.

ANALYTICS

analytics_storage

Used to know if the cookie category was accepted.

_ga

This cookie is installed by Google Analytics. The cookie is used to calculate visitor, session, campaign data and keep track of site usage for the site's analytics report. The cookies store information anonymously and assigns a randomly generated number to identify unique visitors.

_ga_0G4W3S4EBR

This cookie is installed by Google Analytics. The cookie is used to persist session state.

SOCS

This cookie is installed by Google Analytics. Is used to track the cookie consent.

_gcl_au

This cookie is created by google tag manager. Is a first party cookie for conversion linker functionality.

NID

This cookie is created by google tag manager. The cookie is used to remember your preferences and other information.
How to manage your cookies
You can set your internet browser not to accept cookies. On all about cookies.org you can find information on how to remove cookies from your browser.
However, this may imply that some of our website features may not function as a result.