Contact us
Never miss out again !
Sign up for our newsletter to stay up to date with
the latest HFLOR/HIMACS design trends and news.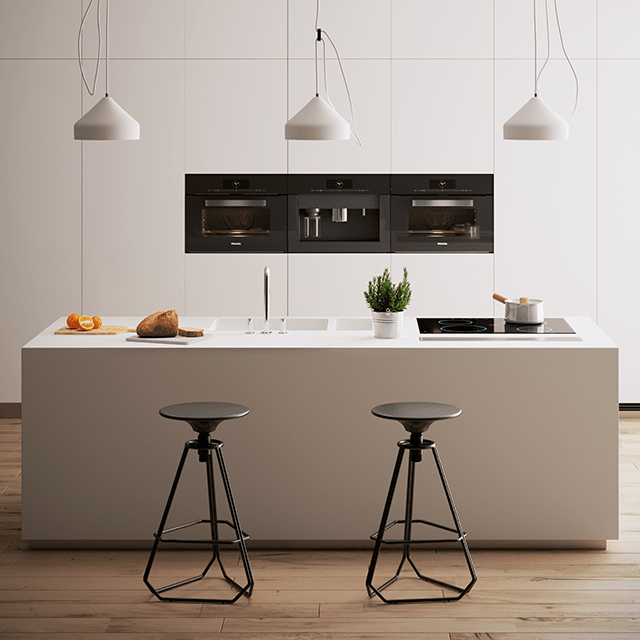 Quality pays for itself: With its 15 year limited installation warranty, HIMACS offers the longest warranty of any Solid Surface manufacturer on the market.
Every HIMACS product (except external facades) has a warranty of 15 years when the fabrication and installation is done by a Quality Club Member.
himacs
HIMACS General Product Warranty
Care & Maintenance Guide
PDF
himacs
HIMACS Product Warranty for Exterior Applications
Care & Maintenance Guide
PDF

HFLOR stands by its products, bringing the beauty and the confidence to your projects.
Bringing together design, function and safety, HFLOR offers a comprehensive package of warranties to guarantees the high-performance flooring system. All HFLOR products are backed by warranties that ensure both quality and additional peace of mind.
hflor
HFLOR Warranty_2022_ENG
Care & Maintenance Guide
PDF