Contact us
Never miss out again !
Sign up for our newsletter to stay up to date with
the latest HFLOR/HIMACS design trends and news.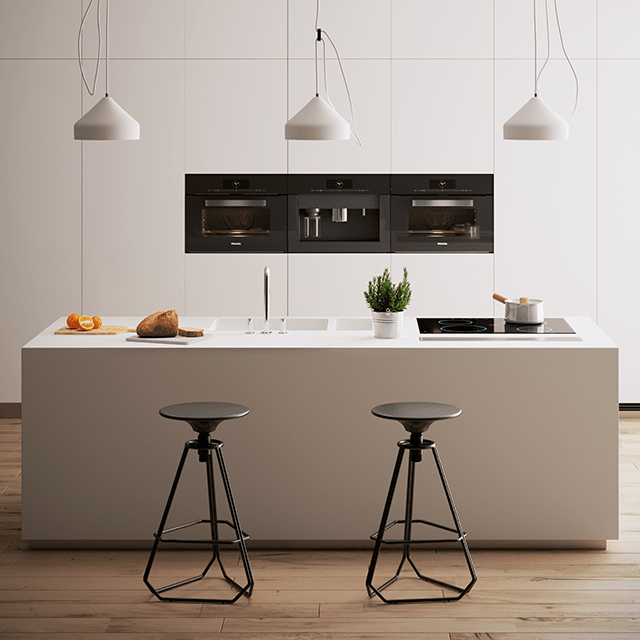 LX Hausys Virtual Showrooms allow you to explore some of the infinite design possibilities when using HFLOR and HIMACS within your projects, without leaving your space. Step into a series of virtual rooms then click on the various information points for details of the products shown. Zoom in on different aspects of a room's design for a closer look at everything from solid surface to flooring with different colours and finishes to change the visual effect in an instant. By entering the interactive rooms, you can see for yourself how diverse the applications of HFLOR and HIMACS really are.
Virtual Showroom Preview