Contact us
Never miss out again !
Sign up for our newsletter to stay up to date with
the latest HFLOR/HIMACS design trends and news.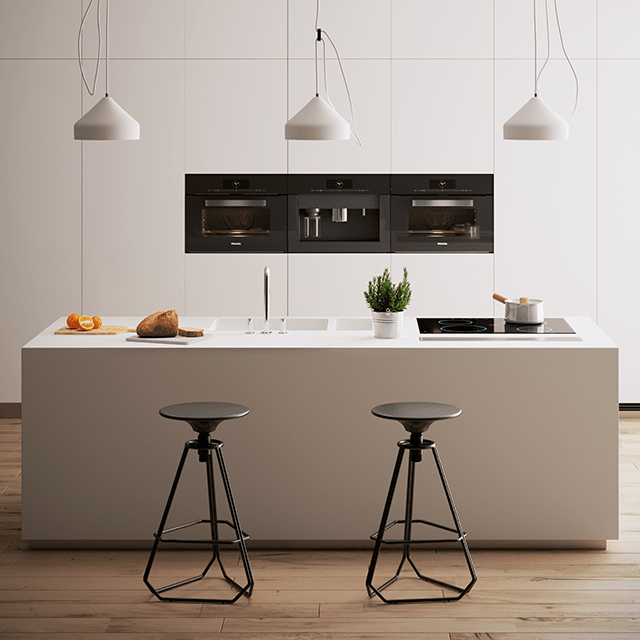 Terms of Use & Copyright
Permission for the use of photographic imagery in this database is granted by LX Hausys Europe GmbH only under the following conditions:
Images are available for download and use by journalists only. Use by others only upon prior written authorization by LX Hausys Europe GmbH.
Images may not be copied, sold, distributed, made available or otherwise transferred without prior written consent by LX Hausys Europe GmbH.
Images may only be used for Press publications of HIMACS news, products or projects.
Image Library
This is a dedicated area for journalists. Simply make your selection of images from our Newsroom, which will then be added to your personal Image Library, click "Send your Request" when finished. Terms of Use & Copyright
Explore images through the Projects page, and then add images to your Image Library to obtain high-resolution versions.
Go to Projects page