Contact us
Never miss out again !
Sign up for our newsletter to stay up to date with
the latest HFLOR/HIMACS design trends and news.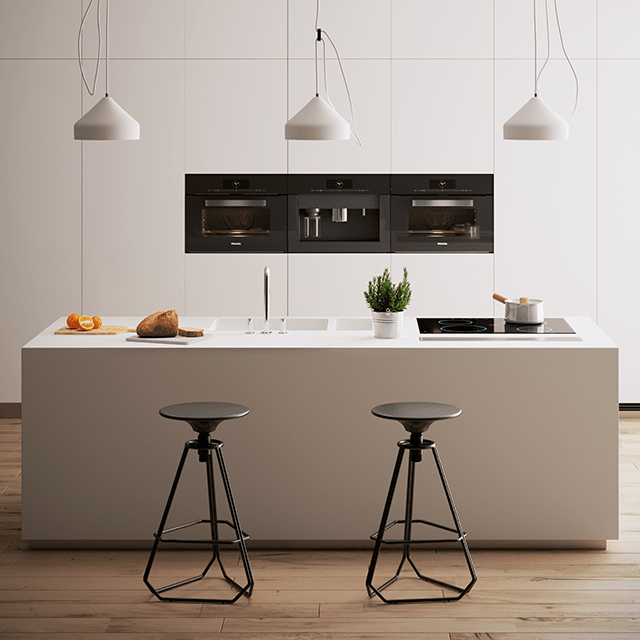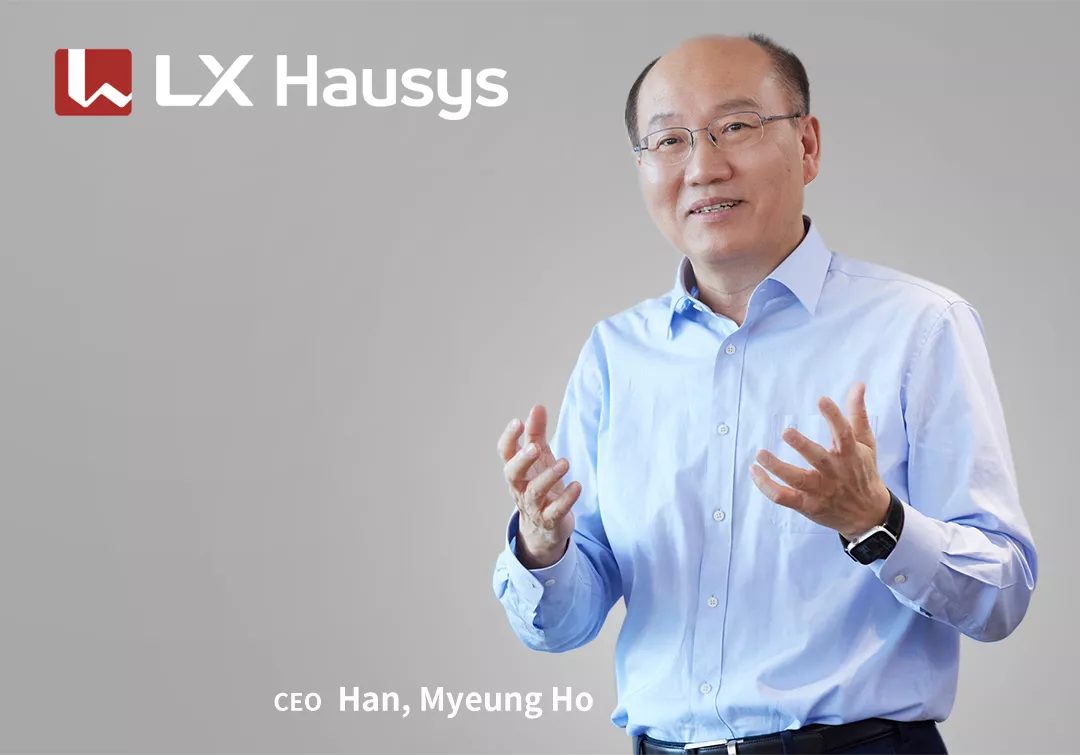 LX Hausys is the largest building & decorative material company in Korea, and is continuously expanding its business to global regions such as the US and Europe. We have established a balanced growth path by diversifying the business portfolio to include Automotive Materials and Industrial Film. We will constantly strive to secure the leading position in the market, and bring innovative customer value by providing high-quality products with superior durability, functionality and eco-consciousness.