Contact us
Never miss out again !
Sign up for our newsletter to stay up to date with
the latest HFLOR/HIMACS design trends and news.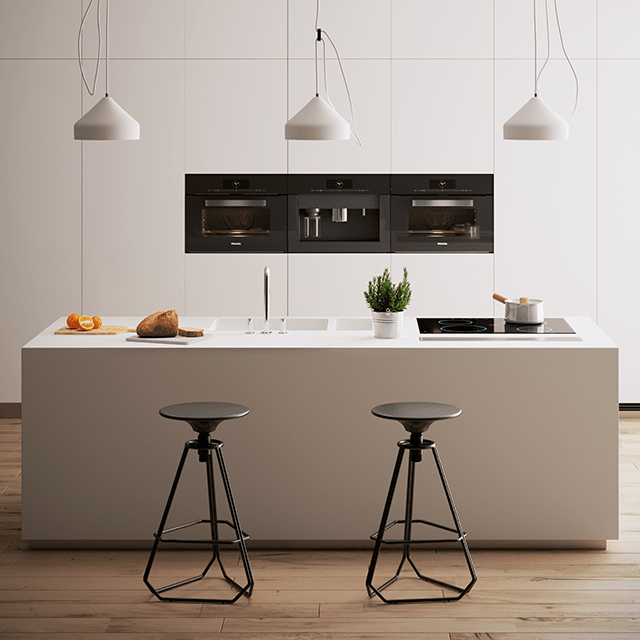 SHARPENING DESIGN COMPETITIVENESS
LX Hausys strives to keep abreast of the latest market trends from consumers' perspectives, offering designs that reflect consumer taste. With the largest design center in Korea's building materials industry, and our unique design culture known as "Design Innovation" aimed at fostering talented designers, we are always one step ahead of our competitors.
DESIGN INNOVATION
Development Led by Customer Insights
"Design Innovation," with its motto "Turn ideas into products," refers to the process by which LX Hausys members develop pilot products based on product incubation that allows for valuable feedback on products prior to their launch.
Many products developed through Design Jump have been extremely well-received among customers.
PRODUCT DEVELOPMENT BASED ON DESIGN TRENDS
LX Hausys makes a great eff ort into analyzing spaces desired by our customers. We analyze the causes and flows of design changes from diversified perspectives while considering domestic and foreign design conditions and consumer needs, and reflect them in the development of new product designs and contents.
Social / Consumer Trend
Design Trend
Space Trend
Big Data Research
Integrated Space Proposal
Product Design Development