Contact us
Never miss out again !
Sign up for our newsletter to stay up to date with
the latest HFLOR/HIMACS design trends and news.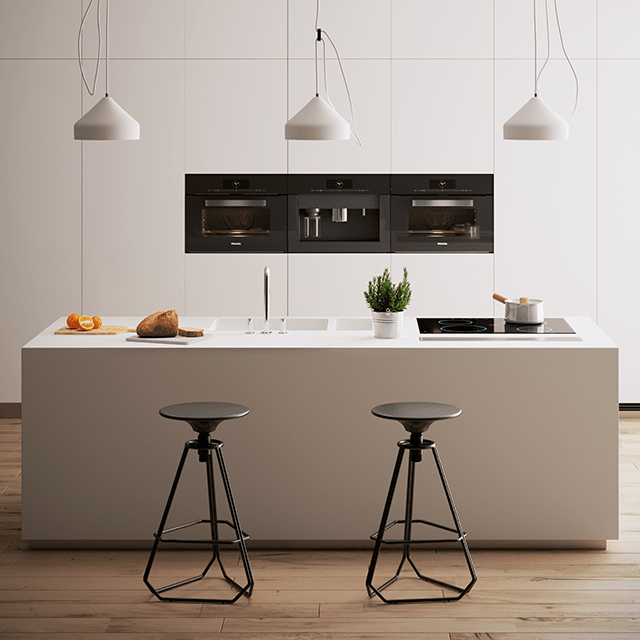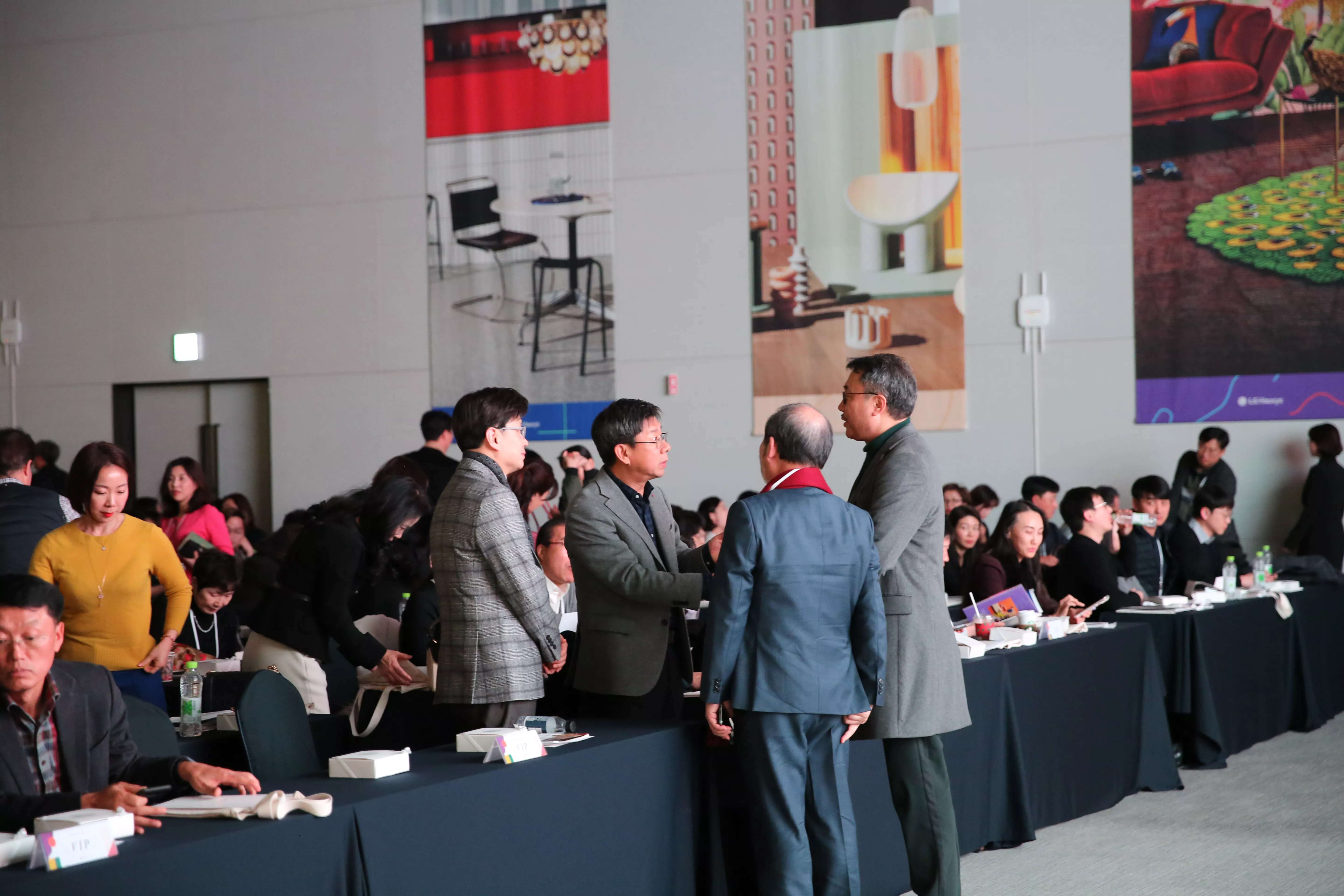 Design Trend Seminar
It is the first design trend seminar in the industry started in 1999 by LX Hausys, and about 1,000 customers and design experts participate every year to predict future design trends based on social and cultural issues, consumers' lifestyles, and global design trends. LX Hausys will continue to read environmental changes and trends and combine them with design to expand its influence not only in the interior industry but also in the automotive, electronic, and IT industries.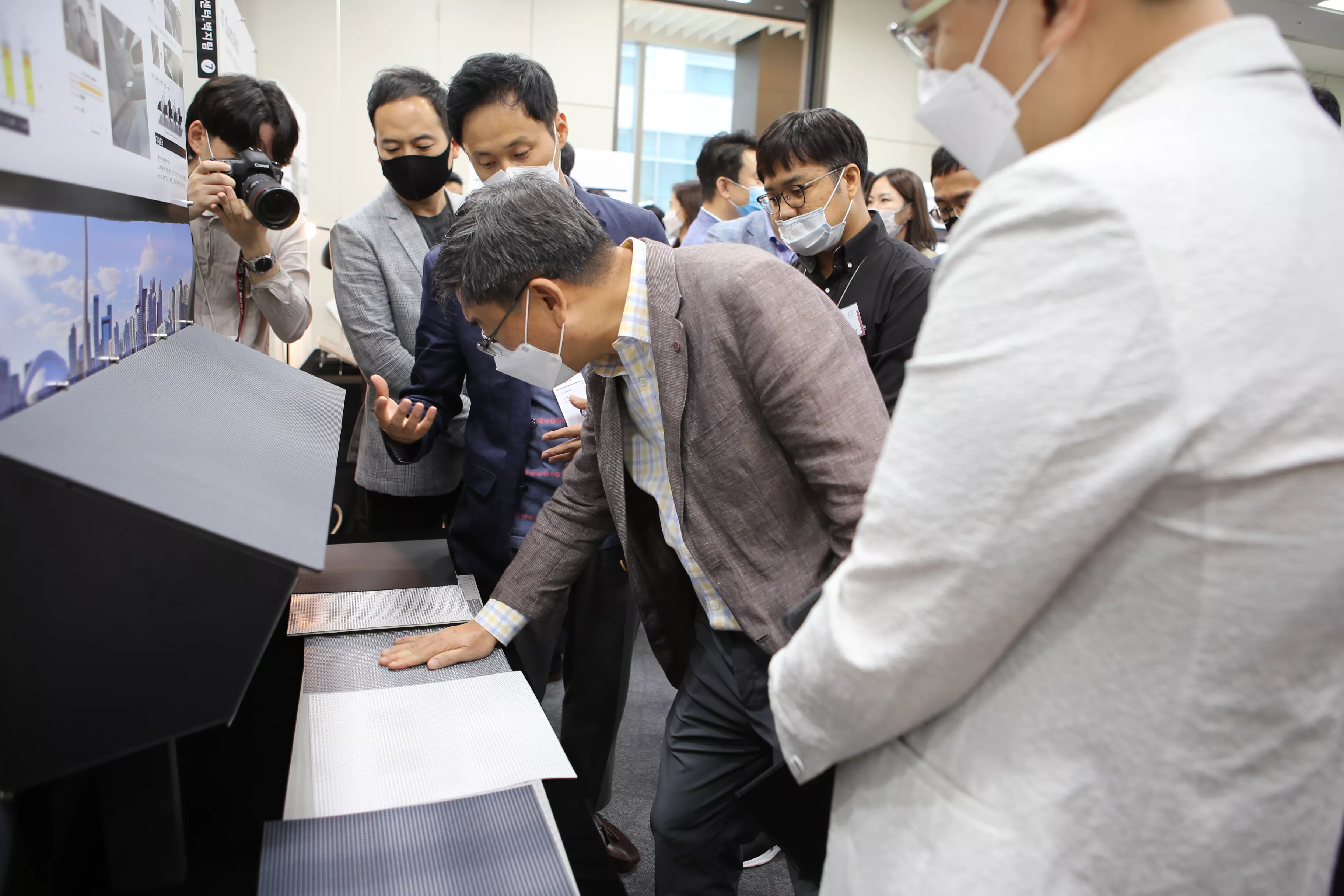 Design Forum
It is a process to analyze the specialized market and consumption trends of LX housing by business and propose the concept of products that customers need. Based on in-depth trend research, we design new products from a customer's perspective, and further present the direction of mid- to long-term design strategies. We also provide a variety of design solutions by conducting strategic research tailored to the characteristics of each region of the global market.

Trend book
For Interior Designers & Architects
Since 2003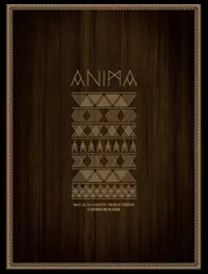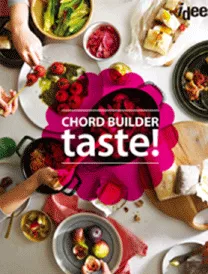 CHORD BUILDER : TASTE
2014/15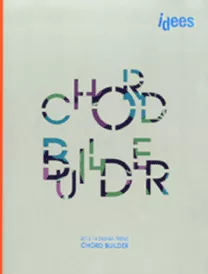 CHORD BUILDER : CURATION
2014/14