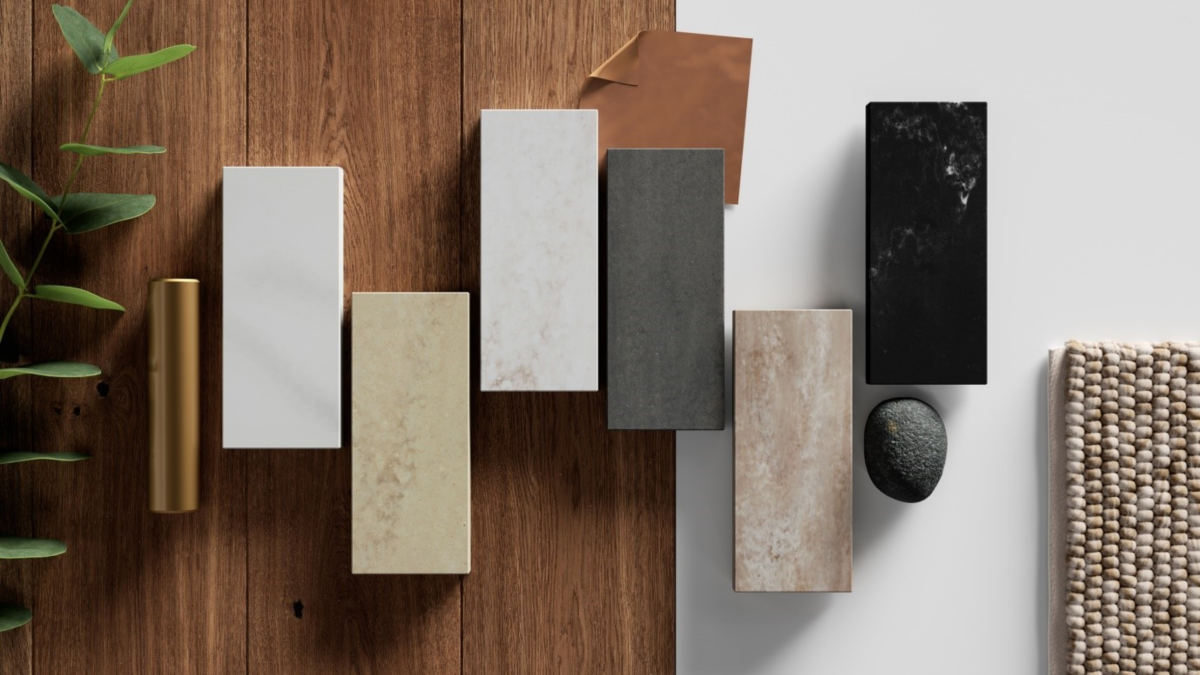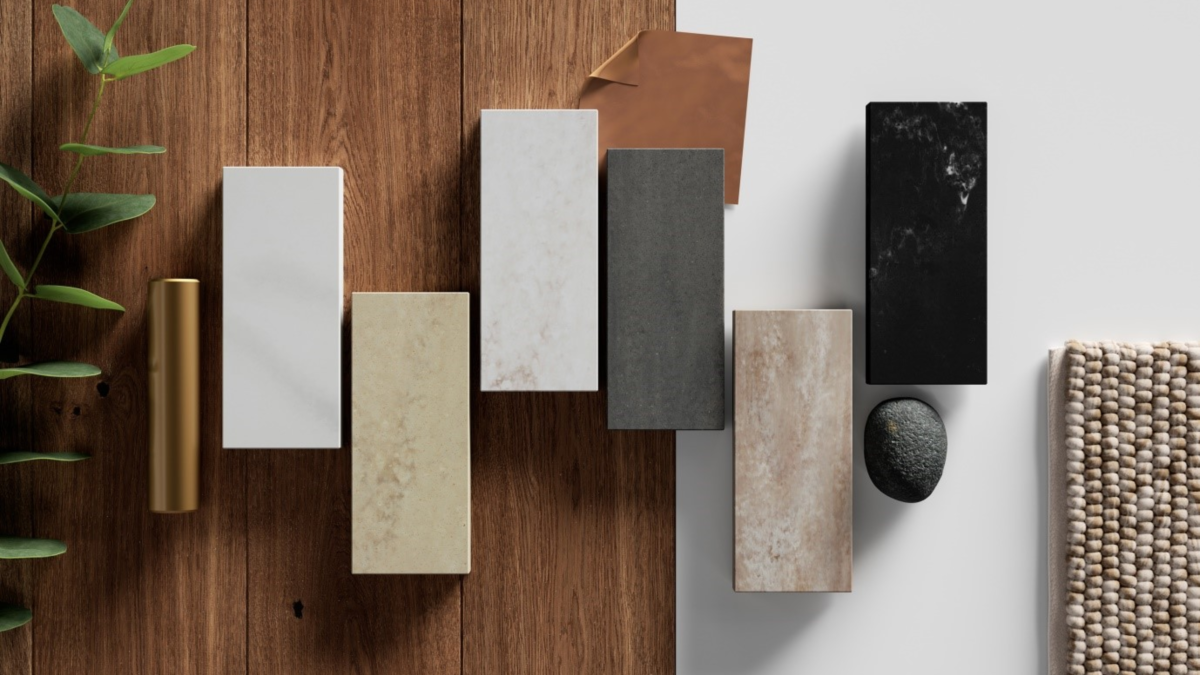 The material meets the highest standards for quality in all aspects
HIMACS solid surface countertops offer designers and users an affordable, highly durable surface that's cheaper than natural stone and stronger than laminate. Reviews of HIMACS products consistently show that this solid-surface material supports various design needs, including kitchen and bath countertops, commercial worktops, and 3-D installations.
Huge Color Spectrum
HIMACS comes in multiple colors, including white, gray, beige, black, brown, and other hues. Veining, metallic, and accenting patterns often complement the homogeneous surface, adding detail, movement, and sophistication to the surface.
Seamless Perfection
You can fabricate the thermoformable HIMACS product by sculpting, cutting, bending, and routing it into various shapes and designs. The product is easy to clean, maintain, and repair and doesn't require sealing like natural stone. The hygienic, nonporous surface also resists stains, bacteria, and germs.
Ensures that your satisfaction is guaranteed
HIMACS products come with a 15-year limited warranty and are consistently chosen for residential and commercial projects where durability, design, hygiene, and ease of maintenance are top priorities. If you're looking for a seamless, beautiful countertop that can withstand today's demands, HIMACS is a fantastic choice for your next countertop, worktop, or 3-dimensional application.