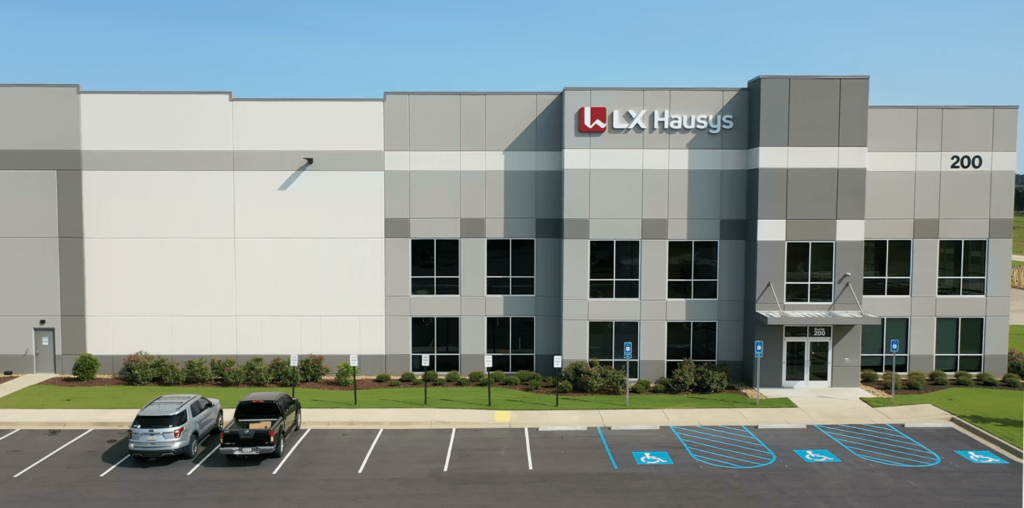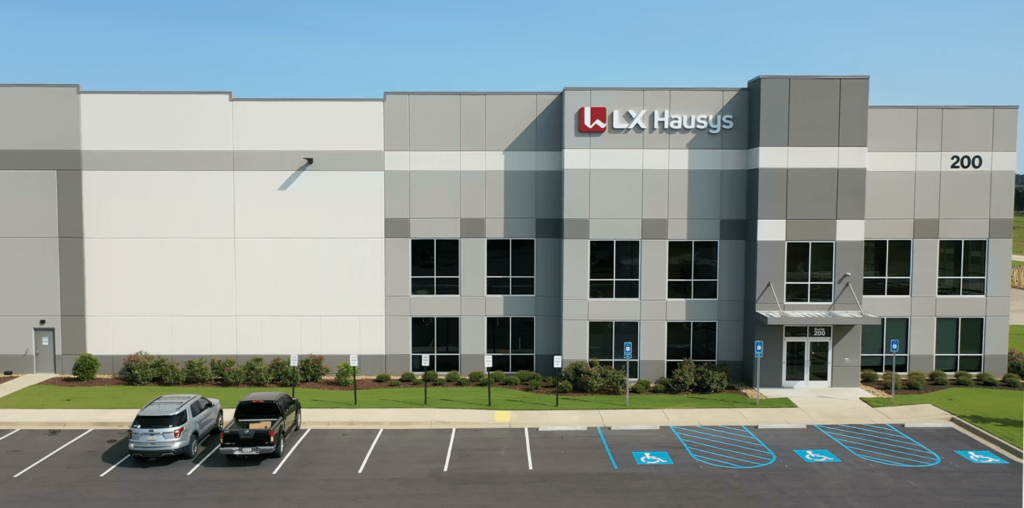 Viatera quartz by LX Hausys
Are you looking for an LG Viatera review? LG is now LX Hausys. LX Hausys, formerly LG Hausys, is an innovative manufacturer of building and decorative materials, including outstanding quartz countertops, worktops, and vanities. Viatera quartz by LX Hausys includes five high-performance, high-design collections in many colors and styles. Viatera uses the finest quartz to design durable and elegant kitchen, bath, and work countertops. Every Viatera slab is inspected to meet LX Hausys highest standards and includes up to 93% natural quartz. Viatera's non-porous quartz surfaces are strong, hygienic, and easy to clean and maintain.

Sustainable quality of Viatera quartz surface
Using an eco-friendly manufacturing process, Viatera is NSF (National Sanitation Foundation) and GREENGUARD® certified. LX Hausys America earned Declare Label achievement for its entire portfolio of HIMACS Solid Surface and Viatera Quartz Surface products. Issued by the International Living Future Institute (ILFI), Declare labels provide an important level of transparency by disclosing all product ingredients, enabling customers to see the "nutritional" information of a product in order to make informed purchasing decisions.
Read more about LX Hausys' Declare label achievement