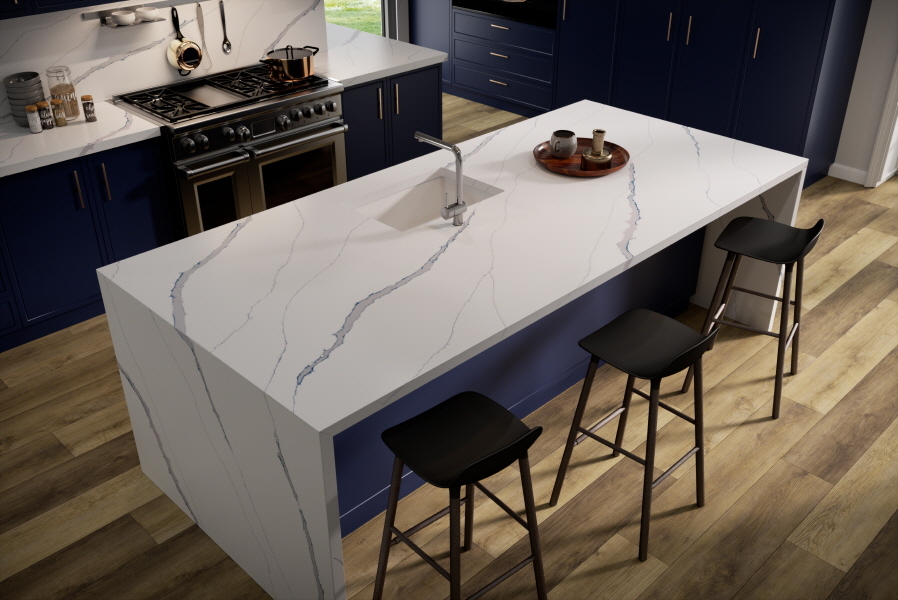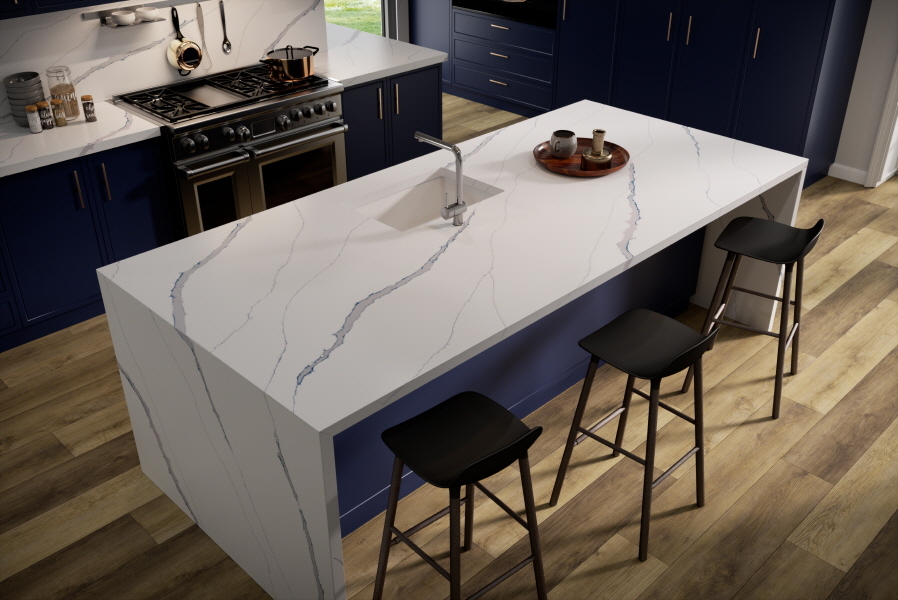 Ideal countertops for the diverse applications
Quartz countertops pair modern design with high performance, making quartz the ideal choice for commercial and residential projects. Quartz counters and worktops are incredibly durable and come in various styles and colors.
Functionality meets design
Unlike granite, marble, and natural stone counters, quartz is a non-porous surface that offers a high resistance to stains, scratches and chemicals, ensuring its long-lasting beauty and durability. Quartz surfaces are easy to maintain and don't require any special sealants or cleaning products. Quartz counters provide a safe, clean, and beautiful surface that can withstand the harshest environments.
Viatera quartz countertops
If you're looking for high design and quality performance, your best option is quartz. LX Hausys manufactures quartz countertops that meet today's most challenging demands while providing the luxurious appearance needed for the most discerning commercial and residential projects.
Check out the Viatera line and explore a vast array of beautiful quartz countertops and work surfaces inspired by nature and how we live and work today.