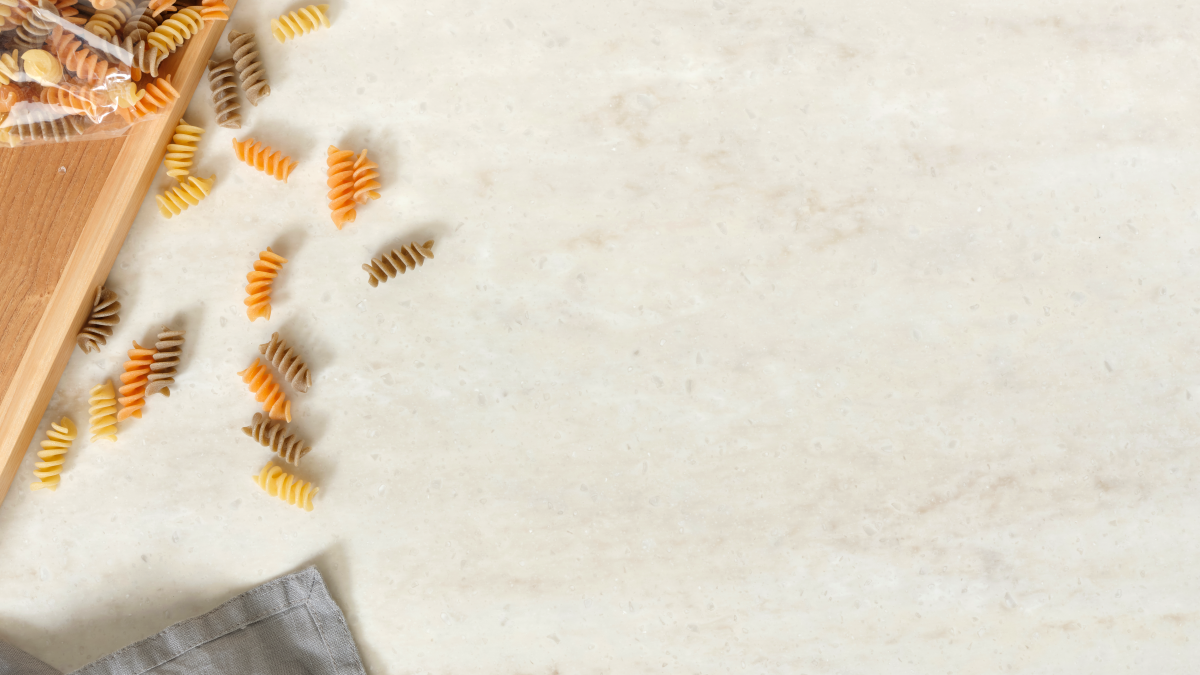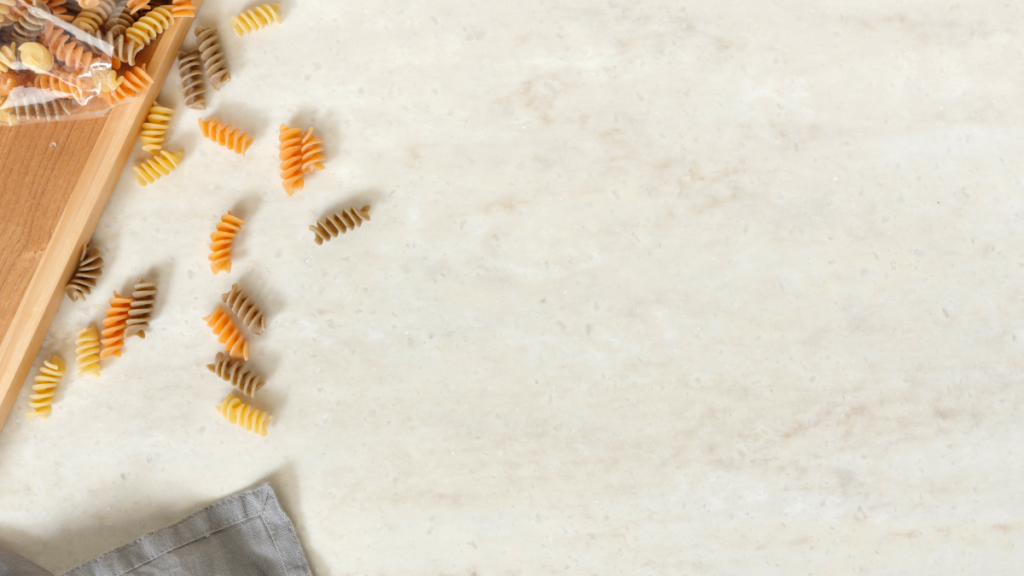 Outstanding features abound
Solid surface countertops are an excellent choice for a durable, attractive countertop material requiring minimal maintenance.
Solid surface materials support seamless installations and individual design choices by providing a beautiful surface that is nonporous, easy to maintain, and resists stains, mold, and bacteria.
Many solid surface materials, including HIMACS, can be molded and easily fabricated into stunning worktops, counters, and 3-dimensional installations and facades. Solid surface materials are hygienic, easy to clean, and easy to repair, making them a great option for anyone looking for an affordable material that's attractive, durable, flexible, and looks great for years to come, even in the most demanding spaces.

Strong
Stronger surface with durability similar to that of natural stone – HIMACS stands up to everyday scratches. Should you accidentally inflict a deeper scratch or surface impression, a trained professional can easily resurface your HIMACS thanks to its sealant-free consistency.

Seamless Perfection
HIMACS allows for visually seamless manipulation. Smooth integration enables large areas without joints or edges as well as flush mounting of sinks or bowls.

Hygienic
Thanks to its impermeability to dirt, bacteria, viruses and countless chemicals, HIMACS is the ideal material for the hospital, medical practice or laboratory. And for all other areas where hygiene really counts.
3-Dimensional Design
HIMACS boasts a simple heating process and three-dimensional thermoplastic forming capabilities. This allows for greater forming flexibility compared with other conventional materials so that spectacular ideas can quickly take on a concrete shape.

Most Advanced Fabrication Technology
The material is heated in a progressive tempering process (Thermal Cure). which sets HIMACS apart from other mineral materials and produces a new and stronger compound in which any structural defects are perfectly evened out. This improved structure automatically affects the quality of the material.
Solid surface countertops are frequently used in residential kitchens and bathrooms, and commercial installations, including healthcare, hospitality, education, retail, and public spaces.