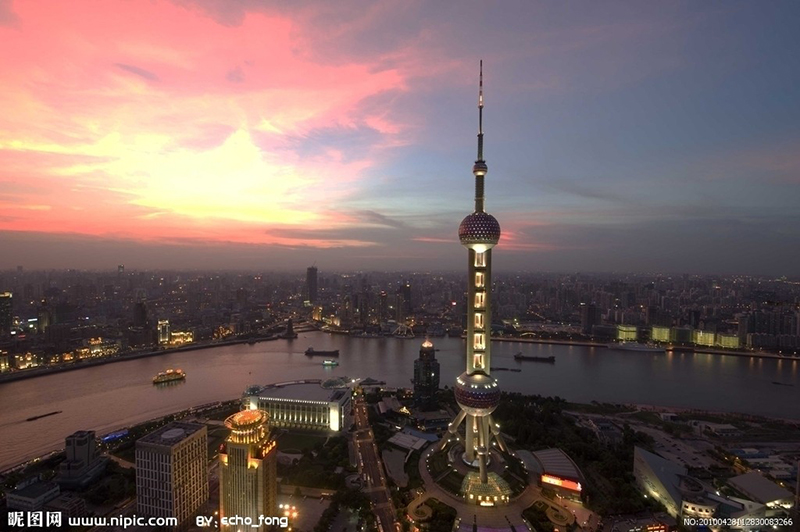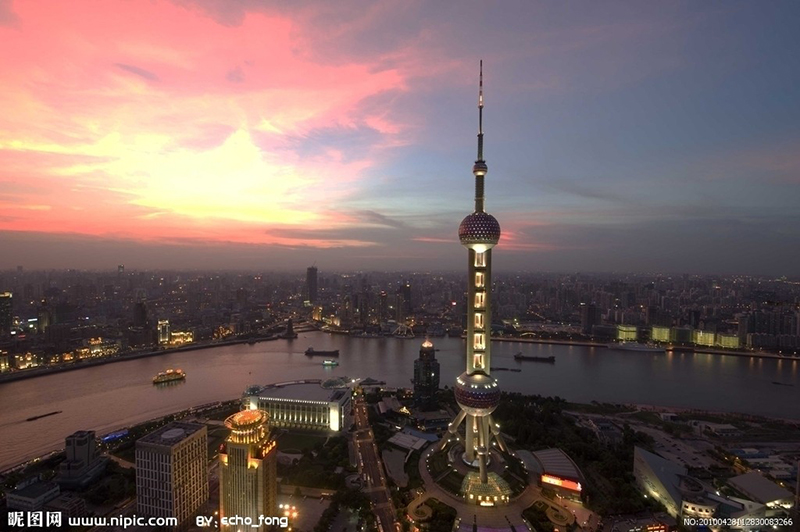 HIMACS Solid Surface Material – Popular Interior Design Styles of Landmark Buildings
· Shanghai Oriental Pearl Tower made by HIMACS solid surface material
Outstanding Workability of HIMACS has been recognized by the Oriental Pearl Tower, the Symbol of Shanghai. LX Hausys' Natural Acrylic Stone, HIMACS solid surface continues to thrive in the global market as construction using HIMACS for world-renowned landmark buildings is steadily on the rise.
HIMACS has been used in the skyscraper design of Oriental Pearl Tower, the symbol of Shanghai, which is the biggest commercial city in China and a logistics hub in Asia. The Oriental Pearl Tower is a tourist attraction drawing more than 3 million visitors per year.
With the fact that HIMACS solid surface has been used for this landmark building, it has a tremendous advertising effect. Therefore, companies vying to get their products used for the building were engaged in intense competition. Under the circumstances, the fact that LX Hausys HIMACS solid surface has been chosen for the Oriental Pearl Tower building design in architecture indicates that HIMACS has secured a competitive edge in the global interior design market.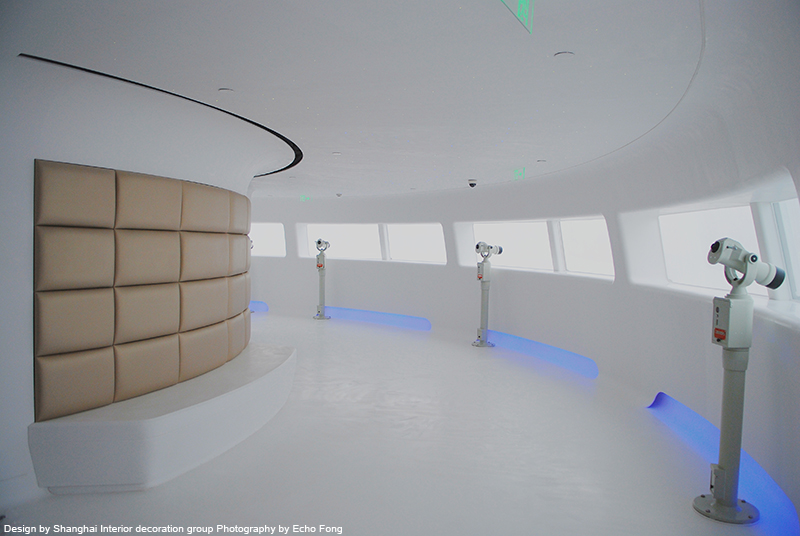 The project located in the Central Business District in Shanghai's Pudong district has been designed by the Shanghai Interior Decoration Group co.,ltd. and fabricated by the Shanghai Baidoo co.,ltd. The HIMACS S028 Alpine White has been used for all the ceiling, walls, and floor in an area covering 1200m².
The excellence of HIMACS solid surface material for landmark interior design is its outstanding workability. Unlike any other materials, it not only can be fabricated into any shape through the thermoforming process, but also can achieve a seamless, smooth surface by adopting a special joining method.
In addition, with its unique translucency, HIMACS solid surface creates a gentle lighting effect, allowing of various interior applications. Such outstanding quality of HIMACS has been the most important factor in expressing the exotic interior design concept of the Oriental Pearl Tower dubbed as a [space capsule], symbolizing the mysteriousness of space.
· Guangzhou Opera House fabricated by HIMACS solid surface material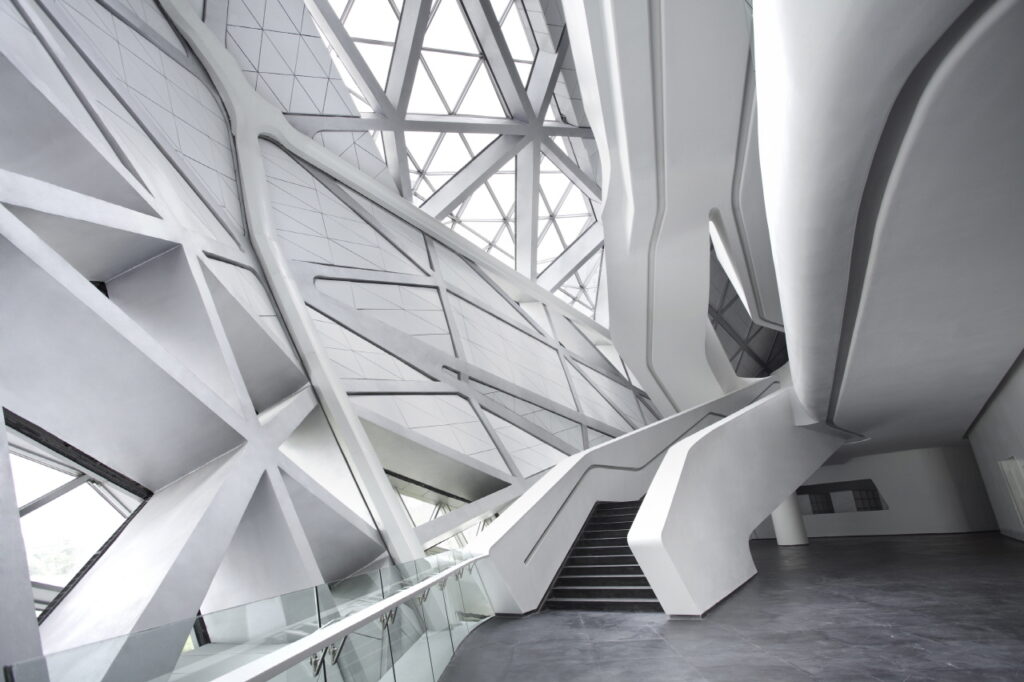 Alongside the architectural design of concert hall with seating for 1,800 people, the new 70,000 sqm building comprises a reception area with lobby and lounge, a second, smaller multifunctional hall, as well as offices and support premises. Unmistakably, the opera house bears the signature of star architect Zaha Hadid: It has no right angles, the walls and ceilings slant, and the audience passageways are shaped so as to flow into each other.
The dramatic effects of the interior design is spectacular. Recesses in the walls and lines of sight within the entrance area, and the way the building opens up are intended to play with the visitor's perception of space. "Designing is pure play", says the star architect.
"We are working on the idea of a flowing landscape. A few years ago, we already engaged with stripping away shape. This allows the light to penetrate deep into the space. That led us to involve ourselves more with geology, archaeology and topography. Our projects are therefore greatly influenced by landscapes and by the way in which erosion changes them."
Zaha Hadid, who was awarded the Pritzker Architecture Prize, which is considered to be the [Nobel Prize of Architecture], for the first time as a female architect, featured an interior design maximizing the beauty of curves by using HIMACS in the Hotel Puerta Americain Madrid, Spain.
Besides these, HIMACS solid surface designs has also been used for the interior design of Brooklyn Museum in New York and the Porsche Museum in Stuttgart that displays automobiles manufactured by Porsche, a leading German automobile brand.
Why HIMACS Solid Surface is a Leading Construction Material
As the excellence of HIMACS has become known widely, world-renowned architects and designers have featured a wide variety of ways to style interiors using HIMACS and the world's leading construction material distributors have also acknowledged its high quality.
Depending on application of various colors, HIMACS creates an attractive, unique atmosphere in harmony with the surrounding space, which is highly valued especially for public facilities that require a proper level of magnificence and reliability. The HIMACS solid surface material can be used for a variety of space design elements without disturbing the harmony with other materials in the space.
· Excellent qualities of HIMACS solid surface material: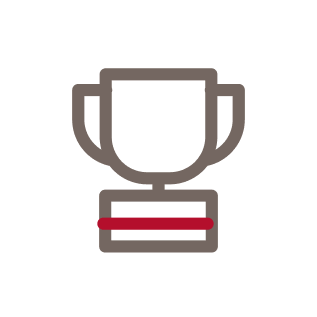 QUALITY
Durable and reliable, HIMACS solid surface promises to deliver the best result. From simple countertops to complex, thermoformed design concepts, HIMACS is the ultimate design material for any project.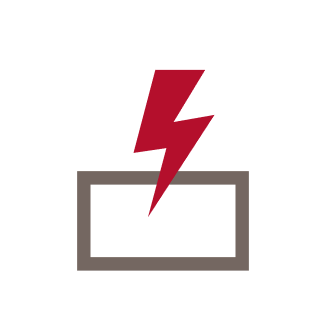 STRENGTH
Stronger surface with durability similar to that of natural stone – HIMACS stands up to everyday "wear and tear". Should you accidentally inflict a deep scratch or surface impression, a trained professional can easily resurface your HIMACS thanks to its sealant-free consistency.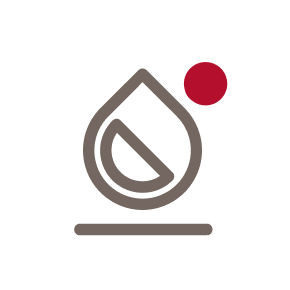 HYGIENIC
Not only do objects made from this solid surface material appear to be works of art cast from a single mold, the material's seamless manipulation and non-porous nature create extremely hygienic, easy-to-clean surface that is ideally suited for use in hospitality and healthcare.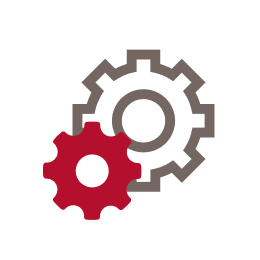 LOW MAINTENANCE
Built to last a lifetime, HIMACS endures its everyday wear and tear. With proper care and maintenance, HIMACS will remain beautiful and durable for many years.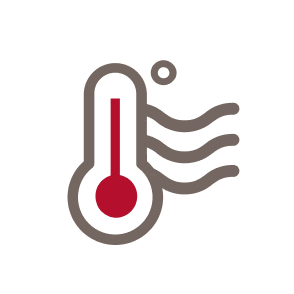 THERMOFORMABLE
HIMACS can be easily fabricated; it can be heated and shaped, enabling the product to meet the most challenges of 3-D designs. With HIMACS, you can achieve what once could only be dreamed; let imagination lead the way into the new generation of inspiration.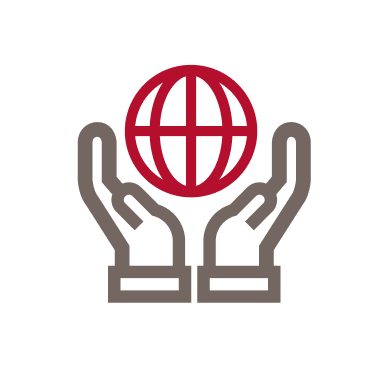 SUSTAINABILTY
Sustainable LX Hausys is steadfast in its pledge to not only limit the impact we have on the environment, but also to better it through eco-conscious product design, energy and water efficiencies, and well-planned by-product management.
As such, HIMACS solid surface material meets the highest international standards for quality in all respects: material performance, fabrication, functionality and hygiene. Thanks to these qualities and the outstanding flexibility in fabrication and design, HIMACS offers countless advantages over conventional interior design materials.
Check out more on HIMACS solid surface collections, and get inspirations for your landmark interior design project!