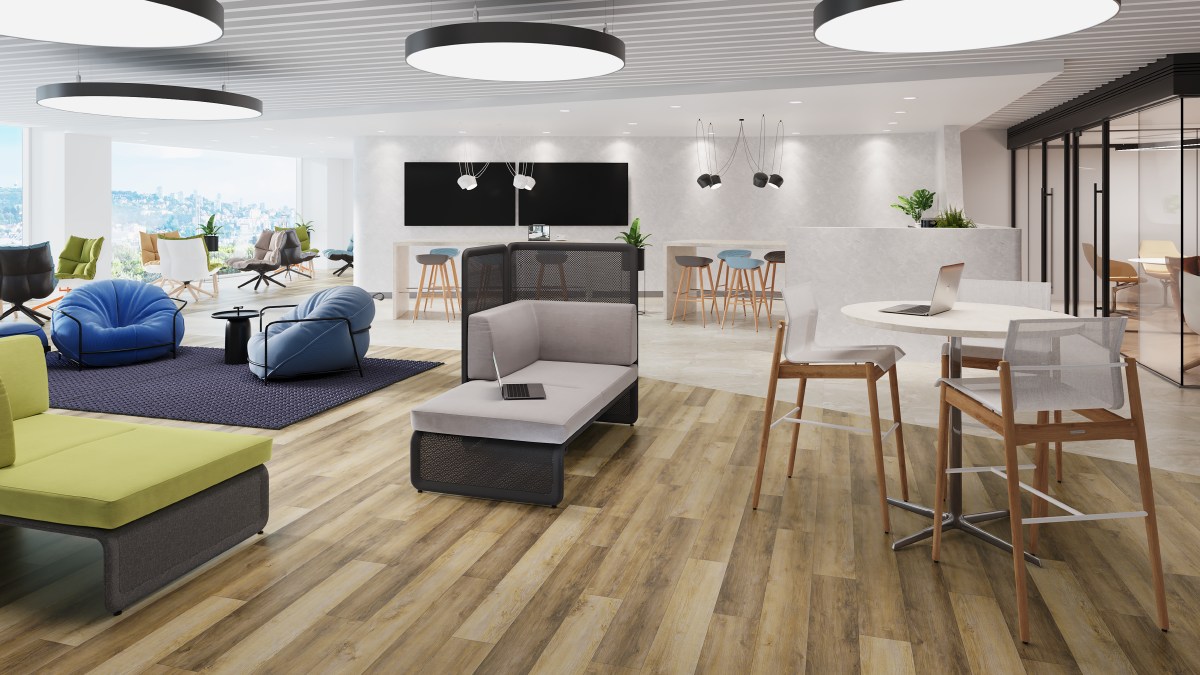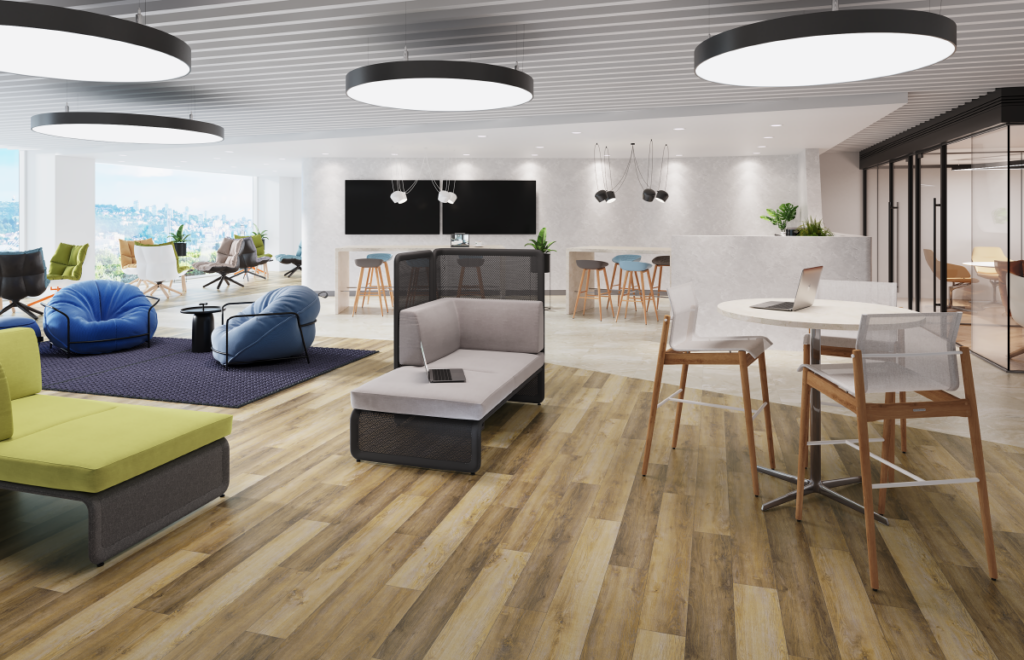 Office Interior Design Trend Outlook – Flexible Office
According to a recent survey, the proportion of global corporations willing to use flexible office space as part of their operations has pointed up to 63.6%. This implies the shift in the traditional office trends in which each company had its own office areas.
Recent office interior designs put more focus on the flexible office industry that attracts startups and freelancers as their main customers. Compared to traditional offices that mainly aim to design cost-efficient spaces, mostly benefitting employers, flexible offices are designed to meet a different type of demand; improving the quality of the working environment for each member.
Perceptions are changing about work and workspace since this is where people spend most of their time outside of work. Employees are looking for additional ways to improve the time they spend away from home.
Flexible office providers will have to acknowledge these changes and consider ways they can increase customer satisfaction and offer added value to their flexible office area.
The demand for flexible office space is also increasing in suburban areas. The rise of housing prices increased the cost of living in major metro areas, driving younger generations to move out to more rural areas. Consequently, the increased commuting time provided a surge in the need for office space near their homes.
· HIMACS solid surface, a perfect material for flexible office interior designs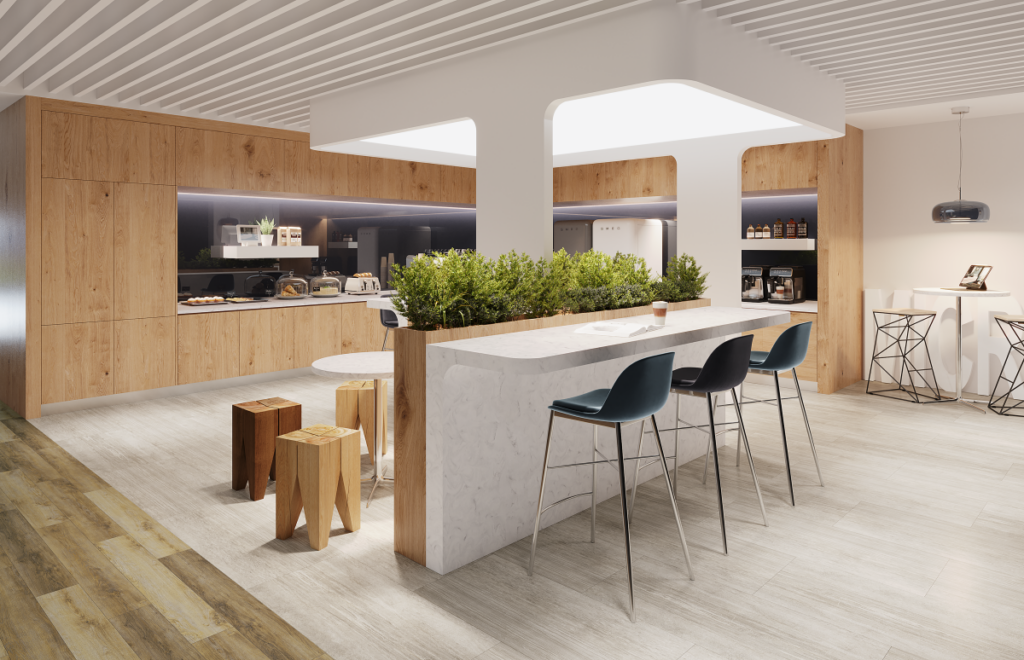 The flexible office's two most satisfactory benefits are F&B services where tenants can enjoy snacks or drinks while having a quick break, followed by networking events where they can build relationships with others also working in the same space.
Employees expect hygiene, good prices, and the freshness and taste of the food and drink to be of the same quality found at restaurants. These basic factors can impact the overall attractiveness of the flexible office space quality.
LX Hausys HIMACS solid surface is a perfect material that meet all the essential standards needed for the flexible office designs. HIMACS solid surface material is widely used in many retail shops and restaurants' countertops thanks to its hygienic, easy to maintain, flexible design properties. HIMACS solid surface tables are non-porous, making it easy to clean and wipe any spilled food or drinks and maintain a high level of cleanliness.
Furthermore, the unique 3D thermoforming process of HIMACS solid surface material enables the production of sophisticated tables or art walls that are extremely difficult to make with other materials, and helps to realize the brand identity in the cafeteria space.
· HIMACS solid surface Aurora Ecru – Perfect for office desk and cafeteria countertops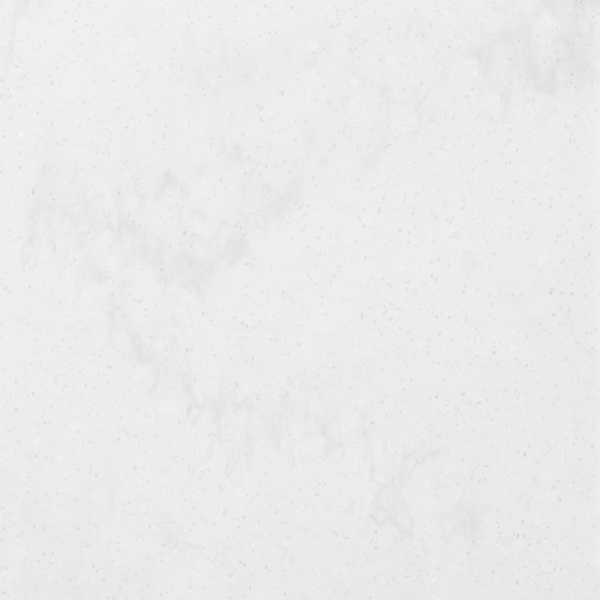 HIMACS solid surface Aurora collection Ecru color is one of the best suited pattern for office desk and office cafeteria countertop designs. The top-quality marble aesthetic movement pattern of Aurora Ecru fulfills the employees' desire to enjoy their F&B services at attractively designed yet hygienic surface countertop.
Not to be mistaken for an unremarkable neutral, Ecru's profile is elegant and full of promise. One of the softest shades to wake up to every day, its base mellows the spirit. Hushed tonal veins, the other smooth operator, locks in the contemporary feel.
Ecru color is followed by the Aurora Collection, which is inspired by the natural beauty of the Northern Lights. In brilliant waves over the sky the vibrant flow of Aurora Borealis is captured in these tones. Aurora Collection, an evolution of the Marmo Collection – combine aesthetics inspired by nature with all the benefits of the latest generation solid surface HIMACS.
· HIMACS solid surface Aurora Pavia enhances office designs with lighting effect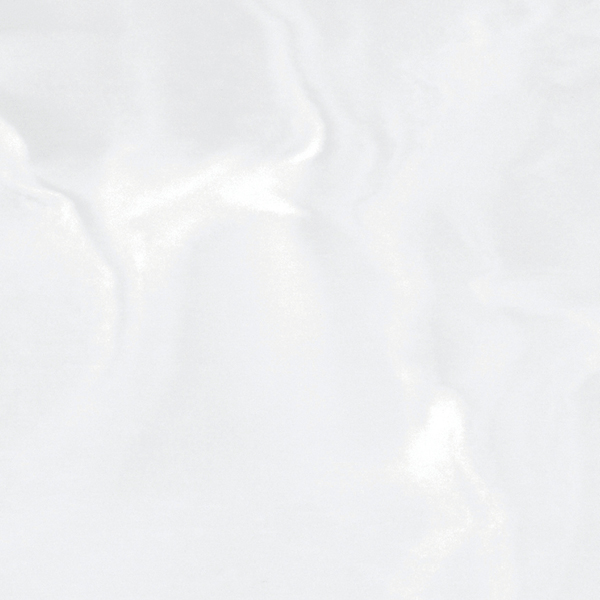 With the semi-translucency of Aurora Pavia, you can play with light effects giving dramatic results to integrate this natural phenomenon to your office interior design. Translucency and effective use of light are decisive design elements of contemporary architecture.
Aurora Pavia's light translucency, allow for spectacular office interior designs. Whether effectively backlit or simply illuminated, it always add an elegant touch to your office areas thanks to its characteristic reaction to light.
Space Recommendations for Offices with HIMACS Solid Surface Material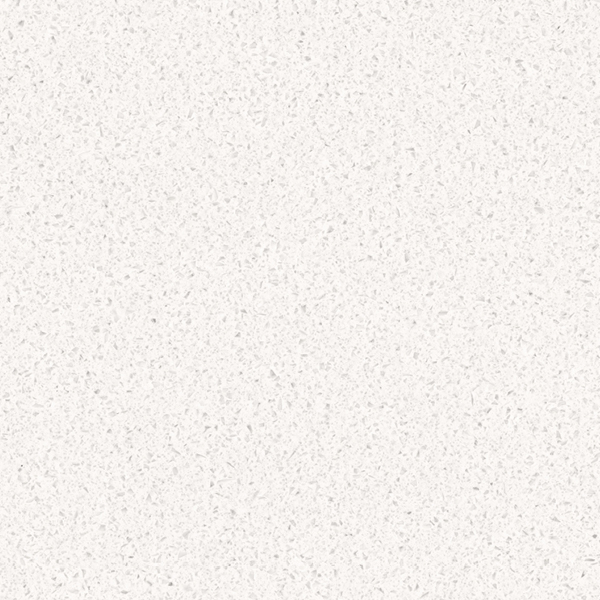 Creating a comfortable space for smooth communication is essential to meet people's expectations for good business networking results. Anyone can feel awkward and find it difficult to communicate with strangers, something the office provider must understand to provide a space that can lower the psychological barriers for better networking.
A lounge table made with HIMACS solid surface, is compatible with the design of other furniture and lighting. It also creates a space that harmonizes well with the surroundings and supports networking. The Andromeda pattern used for this office interior design material, is one of the Aster collection of HIMACS solid surface product range. Aster Collection is a collection of elegant shades of grey, ranging from almost white to a dramatic dark grey, all with a gorgeous mother of pearl shimmer.
· Austal office interior design with HIMACS solid surface material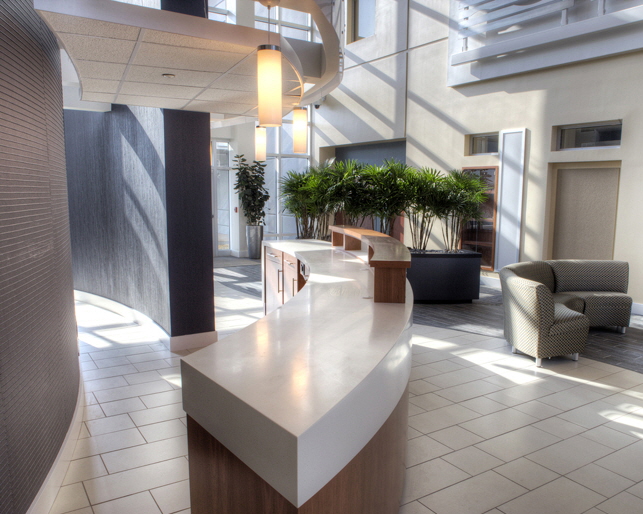 Austal is the world's largest manufacturer of aluminum commercial and defense vessels. They renovated their three story office complex located in Mobile, Alabama using HIMACS solid surface material for their new office interior design.
Gray Construction, who was awarded for excellence in construction by Associated Builders and Contractors of Alabama, knew that HIMACS solid surface were the best fit as materials because of the aesthetic value for "Nautical" themed renovation project.
They thermoformed HIMACS Egg White into a beautiful reception desk in the lobby. The ability of HIMACS solid surface material to be thermoformed into any shape for any use can turn any office renovation into an innovation.
· HIMACS solid surface properties meet every standards required for the office areas
Through continuous research HIMACS satisfied the essential standards making it a suitable surface material for office interior designs. Especially, LX Hausys' rich color and pattern portfolio, developed through more than 25 years of research, makes it possible to create a variety of spaces and further enhance the office experience.
HYGIENE
HIMACS is a non-porous surface and does not allow infiltration or absorption of moisture, dust, viruses, harmful bacteria, or various chemicals. HIMACS is certified by the NSF (National Sanitation Foundation) and approved for commercial food services, medical facilities, schools, hospitality, and other businesses where hygiene is essential.
DESIGN FLEXIBILITY
HIMACS easily realizes designs that are often difficult to make with other materials through 3D thermoforming, allowing the brand identity to blend into the space design. HIMACS can be cut, drilled, shaped, routed, and joined together to accommodate various types of applications.
SUSTAINABILITY
HIMACS is at the forefront of environmental protection with its green certifications. In addition, by installing HIMACS, the building can receive LEED, BREEAM, and DGNB eco-friendly certification. HIMACS is also Greenguard and Greenguard Gold certified. It signifies that HIMACS is completely free of formaldehyde, VOC emissions, and nanoparticles, ensuring particularly high indoor air quality.
Finding an ideal material for designing the office? Check out HIMACS Solid Surface Collection to get inspirations for your office design project!