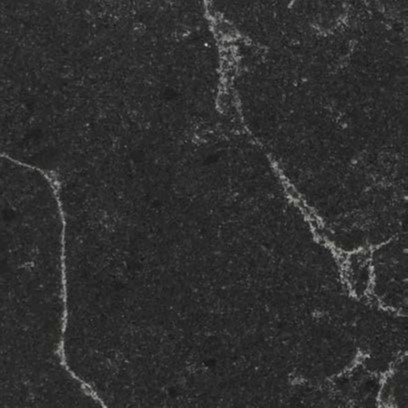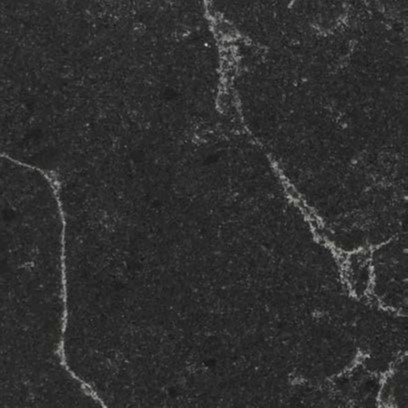 Viatera is a brand of quartz countertops manufactured by LX Hausys, a leading global manufacturer of interior and decorative products. If you're in the market for quartz countertops, you may have come across the VIatera brand and wondered how it's manufactured. In this article, we'll take a closer look at Viatera quartz, how it's made, and why it's one of the leading quartz countertop brands on the market.
How Is Viatera Quartz Made?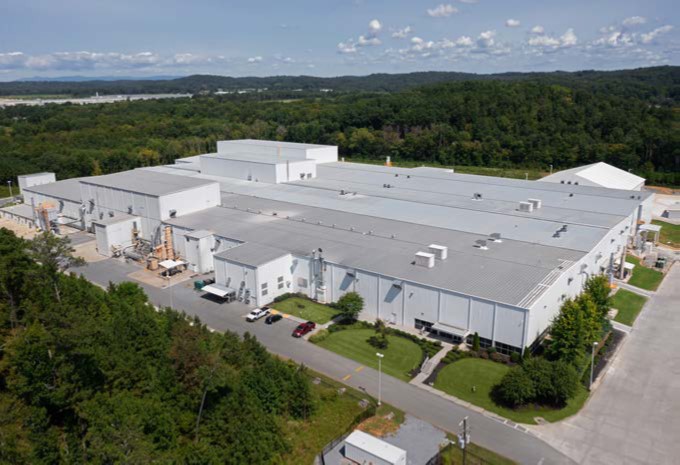 Since 1947, LX Hausys has been creating and supplying materials that enhance interior spaces. Initially operating under the name LG Hausys, the Korean-based company has become a global force in building and decorative materials, including Viatera quartz.
Viatera's innovative designs, cutting-edge technologies, and advanced manufacturing processes make it one of the most desirable quartz countertops available.
Viatera is composed of 93% quartz blended with advanced polymer resins and colorfast pigments. The manufacturing process takes place under intense heat and pressure to create the highest quality quartz surfacing material possible.
Most LX Hausys' Viatera countertops are made in the U.S.A at the company's state-of-art manufacturing facilities north of Atlanta, in Adairsville, Georgia. Viatera products are National Sanitary Foundation and Greenguard certified. Now, let's take a look at the process that creates Viatera.
· Step 1 – Raw Materials Are Mixed Together
Raw ingredients, including 93% quartz blended materials, advanced polymer resins, and colorfast pigments, are fed into industrial mixers, where they're blended together. As the ingredients mix together they form a paste-like consistency, similar to damp sand. Once the raw materials bond together, the combined materials are ready for molding.
· Step 2 – The Mix Goes into a Mold
The mixture is poured into large molds where the blended raw materials are shaped into long, flat, rectangular slabs. Once the quartz is in the mold, it's carefully smoothed out to ensure even distribution and eliminate gaps or air pockets. This stage in the manufacturing process aims to create non-porous, airtight quartz slabs that can be further molded and compressed into high-quality quartz slabs.
· Step 3 – The Mold Is Compressed to Form Quartz Slabs
After the initial molding phase, the material is compressed by a large machine. During this process, the tiny pieces of quartz minerals and resin are united under immense pressure to become a solid object or slab. Industrial vacuums suck any air pockets out of the quartz material as the mixture is compressed, creating a unified, airtight, and non-porous material.
· Step 4 – The Quartz Slabs Are Dried and Heated
After compression, the quartz is dried and baked in hot machines, using added heat and pressure to fully solidify the quartz material and create a smooth surface. The smooth, non-porous surface is ideal for countertops, creating a hygienic surface free from pores where liquids and bacteria can hide and grow.
· Step 5 – Finishing Touches Are Made
Once the slabs are dried and heated, the quartz is ready for the finishing touches. This usually involves mechanically polishing the slabs to the ideal shine and luminosity. After the machine polishing, a stone fabricator may inspect the slab and do additional hand-polishing if necessary.
Viatera Quartz Collections & Products
The manufacturing process creates a non-porous quartz countertop material that's strong, durable, hygienic, and easy to clean and maintain. Viatera quartz countertops are stain and scratch resistant and meet the demands of high-traffic, high-demand areas, including residential kitchens.
Viatera offers various colors, including white, gray, cream, brown, beige, black, and blue. Currently, Viatera offers five collections with varying products, styles, and colors in each collection.
The Calacatta collection provides the luxurious look of Italian Calacatta marble in a non-porous, hygienic quartz surface that's easy to clean and maintain. Unlike Calacatta marble, this quartz product doesn't require polishing and sealing and won't trap contaminants in its pores. Viatera Calacatta quartz features a bright, natural white background, intricate veining, and large, elegant patterns that evoke luxury and opulence. Veining options include ocean blues, verdant greens, sophisticated silver, and opulent gold accents to create a countertop that looks like Italian marble but performs so much better.
The Masterpiece collection from Viatera beckons to your inner artist, adding a splash of color and artistic expression to any canvas. The Masterpiece Collection features a palette of exquisite hues and unique designs inspired by the techniques of master artists and the beauty of natural stone. Gray, black, white, and blue hues are available with either subtle or dramatic veining patterns. If you're looking for an artistic countertop that looks like stone and requires less maintenance, Masterpiece is a great option.
The Musica Collection reflects the elegant and timeless beauty of the finest classical music while drawing inspiration from the allure of natural stone. Conduct the perfect symphony of light and dark hues with surfaces that reflect the soaring heights and rich, deep complexity of the works of the world's greatest composers.
If you're looking to create a metropolitan feel, the Viatera Urban Collection radiates sophistication in that understated way of a cosmopolitan city dwelling. The concrete-like design lends edgy appeal, evoking thoughts of strolls on busy streets. The industrial look is softened through charming marbling unlike any other. Your urban oasis will be the best of both worlds—modern and classic.
The Classic Collection from Viatera includes timeless, beloved colors that draw their inspiration from the earthy and ethereal tones found in nature. With a full range of tones available, from the brightest and most spirited shades to the darkest and most subdued hues, the collection's palette offers something for everyone, including those looking for traditional and trendy designs.
Contact Us
If you're a homeowner needing assistance, we're happy to help. Contact us today.
If you're a designer or trade professional looking for samples, products, or information, our experts can assist; contact us now.