Contact us
Never miss out again !
Sign up for our newsletter to stay up to date with
the latest HFLOR/HIMACS design trends and news.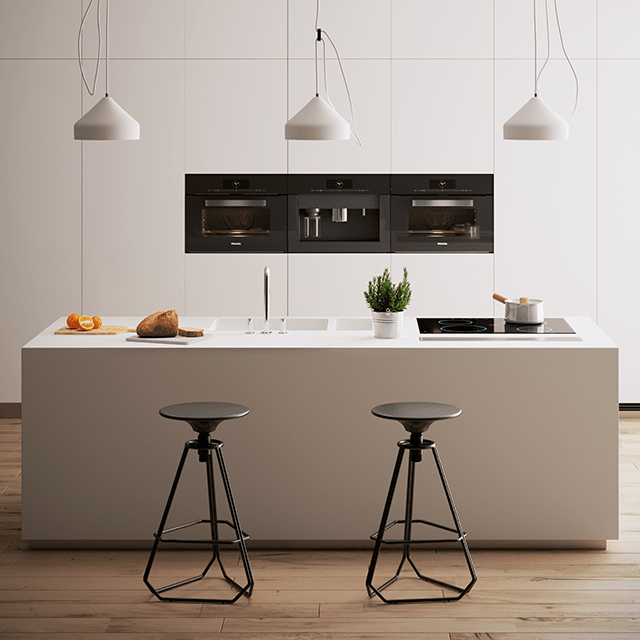 Case studies
Come and see all our case studies from around the world that use HIMACS and HFLOR products.
Highlighted case studies

HIMACS and Aska invite you to venture into a pop-up jungle in the heart of Paris
Architects, interior designers and art lovers are invited to venture into a staged world featuring an improbable mixture of two completely opposite materials: the reality of stabilised plants  and the universe of HIMACS solid surface. This…...

HIMACS gives Thomson's Coffee HQ a rich and deep flavour, just like its coffee
A former bank with windowless rooms and narrow corridors, this site in a suburb of Glasgow has been transformed into an espresso bar and flexible workspace for Thomson's Coffee with practical and dramatic HIMACS elements throughout. Designed by…...

HIMACS: At the cutting edge of creativity for Lena Marie Emrich's soft cruelties exhibition
Each year, dream destinations around the world, from Venice to Uluru by way of Barcelona and Dubrovnik, are literally invaded by visitors. These are clear cases of overtourism. And the number of places whose beauty attracts these travellers keeps…...