Contact us
Never miss out again !
Sign up for our newsletter to stay up to date with
the latest HFLOR/HIMACS design trends and news.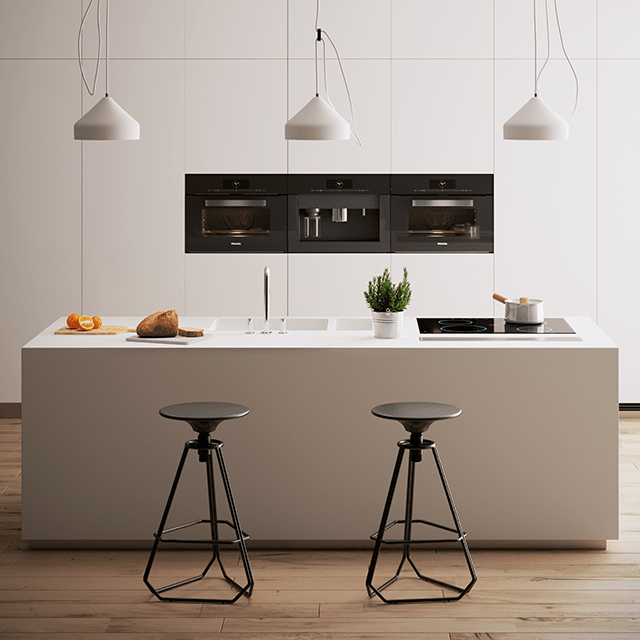 R&D
LX Hausys' R&D organization consists of a research center and a design center. The Research Center continues to strive to develop new products through continuous R&D investment, source & base technology, and cooperative work between affiliates. The Design Center conducts research on customized design solutions by predicting changes in design trends.
Certificates and Awards in Korea and Abroad
28
(As of July 2021)
2018
Automotive materials & components dashboard skin, Ergonomic Design Award
2019
Hidden Display Handle, CES Innovation Award
2021
PF Insulation, 24th Energy Winner of the Year Award
Certificates
2020
Acquired Laboratory Safety Management Excellence Laboratory Certification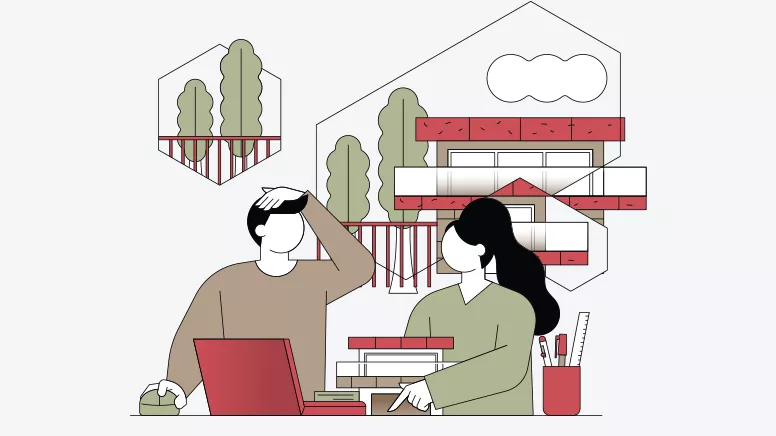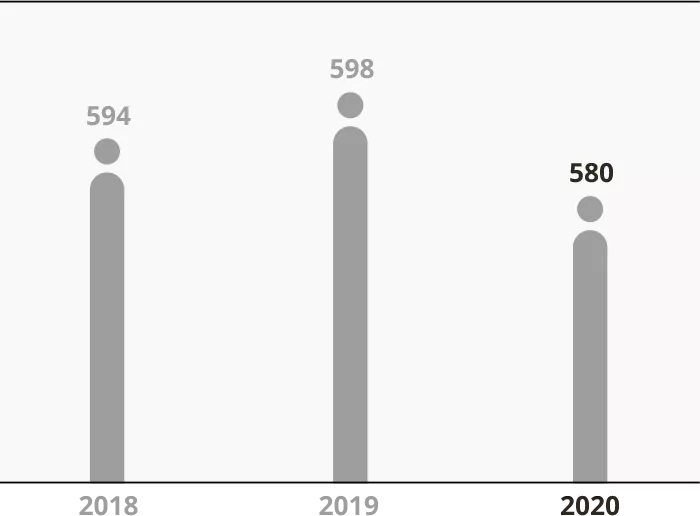 R&D Workforce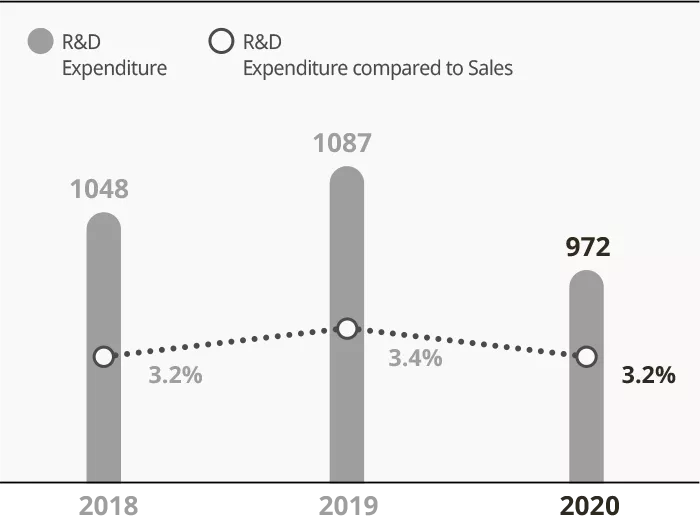 R&D Activity
PRODUCT RESEARCH FIELD
Building & decorative material
Develop building materials that minimize indoor air pollution
Expand low-carbon products that consider the Earth and environment
Expand eco-friendly materials using plant-derived ingredient
Automotive skins, eco-friendly materials & parts
Develop eco-friendly fabrics using plant-based bio raw materials and recycled materials
Develop interior parts for automobiles using various eco-friendly materials such as rice husk and wood flour, and recycled raw materials
Energy-efficient windows / insulation
Maximize energy saving effect of the building and the insulation performance of windows
Lightweight plastics and composites
Contribute to improving mileage and fuel efficiency of eco-friendly vehicles and vehicles with internal combustion engine through research on lightweight composite materials
Customer-friendly building & decorative materials
Development of flooring materials to minimize impact sound and maximize shock absorption
Development of HP top grade certified flooring
Building & decorative materials with strengthened fire safety
Development of finishing materials for walls using semi-non-combustible material
Automotive skins with low impact on the human bod
Development of fabrics fabrics that have little impact on human body, with no use of harmful ingredients such as phthalate plasticizers and halogen flame retardants
Automotive skins with low impact on the human body
Development for providing value to customers by designing a space that considers and fits the user's lifestyle